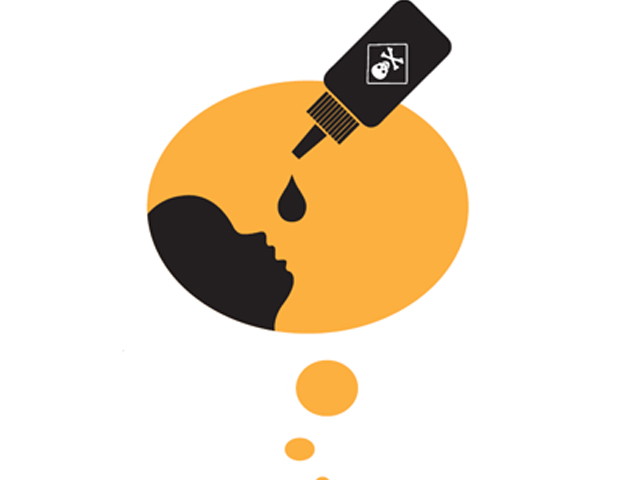 ---
KARACHI/HYDERABAD/DADU: An anti-polio campaign has been launched all over the province to raise polio awareness and prevent the disease. The campaigns will begin on July 12 and continue till July 15, agencies reported.

Two anti-polio drives have been announced in Karachi. The Shah Faisal Town Administrator, Kamal Mustafa, claimed that all the arrangements for the campaign have been finalised. The town has been divided into 10 zones and 177 mobile teams have been created to attend to the patients.

In another campaign, Imran Aslam, Administrator of Site Town, claimed that it is not just necessary to create awareness about polio it also has to be stamped out  Officials were directed to plan an anti- polio campaign in which no child below the age of five would be left without a polio shot.

Hyderabad will also hold the three-day campaign in all four talukas of the Hyderabad District in an attempt to maintain Hyderabad's status as a polio-free district of the country.

Addressing a news conference at the Hyderabad Press Club, Executive District Officer Health Hyderabad, Dr. Bux Ali Pitafi, said that the anti-polio vaccination will be carried out by 671 mobile health teams. A total of 288,577 children under five years will be immunised. Representatives of WHO and UNICEF will observe the assigned staff.

A rally was held in Dadu to raise awareness about polio. It started from the Municipal Park and ended at the press club.

Doctors, paramedical staff and civilians attended the rally in large numbers. Doctors claimed that children under five years of age would be given polio drops.

Parents have been encouraged to contact the toll free number 0800 12012, if a mobile team does not reach their children.

Published in The Express Tribune, July 10th, 2010.