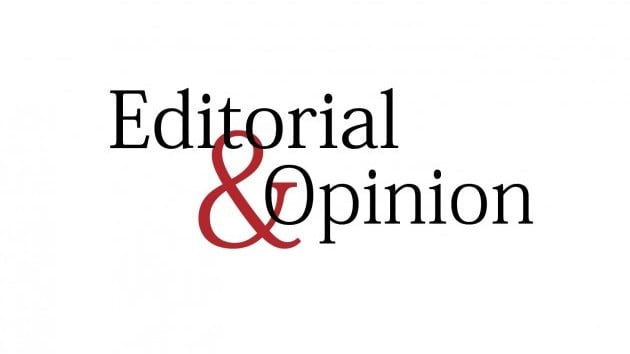 ---
The Supreme Court full bench, hearing petitions related to the 18th amendment and allegedly unconstitutional provisions within it, has been directing its attention to seats reserved for women and the manner in which this process takes places. The learned bench has expressed concern that women who occupy reserved seats are nominated by party heads rather than elected through an open process.

This observation is of course accurate. It is also true many of the women are related to sitting legislators. This is one of the unfortunate realities of nepotism in Pakistan. But perhaps other realities too need to be considered. The seats for women and minorities are filled on the basis of proportional representation, as per the number of seats won by their parties. While the reservation is by no means the ideal solution, and activists for women rights have suggested parties instead agree to allot a certain percentage of tickets to women, the fact is that in the present situation it is not possible for more than a handful of women to make their way into parliament on general seats. It is this recognition too which leads to seats being reserved for women in India's Lok Sabha and in Bangladesh, among other countries. The increase to around 20 per cent in the number of women in assemblies since 2002 — even though many of these are indeed the kin of elected feudal elements — has had an impact. There are issues, such as that of domestic violence and harassment, on which women from across the political spectrum have joined forces. Such matters had rarely been discussed before in parliament. The presence of women, even on reserved seats, thus marks a change for the better in some ways and greater hope of creating an environment that would allow them to contest general seats in larger number and on a more equal footing.

Published in The Express Tribune, July 10th, 2010.
COMMENTS
Comments are moderated and generally will be posted if they are on-topic and not abusive.
For more information, please see our Comments FAQ