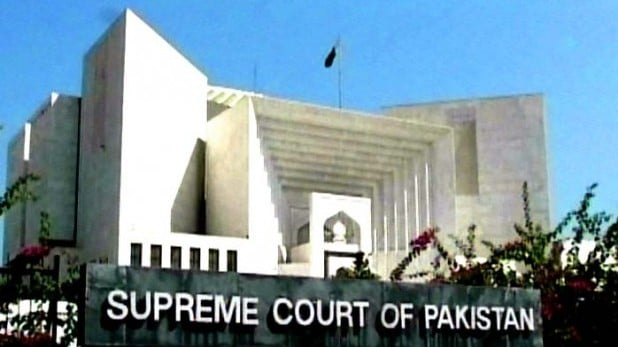 ---
ISLAMABAD: "Mr Qadir, hold your tongue," thundered Justice Khalil-ur-Rehman Ramday as the NAB prosecutor general accused judges of the Supreme Court of taking rigid stance in the Rs9-billion Bank of Punjab scandal.

Earlier Aftab Sultan, head of the investigation team probing into the matter, informed the three-member SC bench headed by Justice Iftikhar Muhammad Chaudhry, that NAB has given him the go-ahead to launch investigation into the sordid affair.

He informed the bench that he has demanded two high-ranking officials from the government: one from the FIA and the other from police, to assist in the probe. However, the establishment division has not yet issued the notification.

Sultan submitted that his team has quizzed the bank staff and similarly taken detailed interviews of Sheikh Afzal and Hamesh Khan. However, he added, the matter is complicated and he needed more time to plumb the depths.

The chief justice assured Sultan that he will be given due time to investigate the scam.

Khawja Harris, counsel for the Bank of Punjab, appeared before the bench and in light of the application he submitted earlier in the court regarding the appointment of the NAB chief, argued that the acting chairman of NAB has not sufficient powers and that his appointment is illegal.

He also argued that prosecutor general NAB, Irfan Qadir, cannot be a prosecutor in this case as he is the main accused in the scam. At this stage Irfan Qadir arrived at the rostrum and directed his guns on the bench, saying, "My Lord you are sitting here with pre-conceived notion in this case".

Published in The Express Tribune, July 6th, 2010.
COMMENTS
Comments are moderated and generally will be posted if they are on-topic and not abusive.
For more information, please see our Comments FAQ