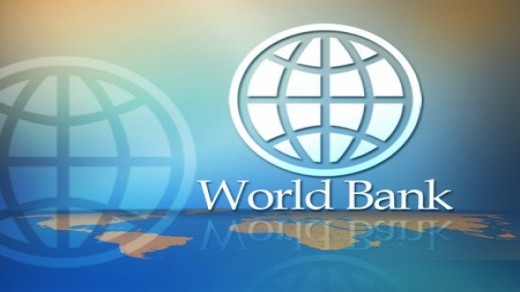 ---
Water and Power Development Authority (Wapda) officials said the World Bank refused to fund Bhasha Dam because of Indian concerns.

They said the World Bank was of the opinion that Gilgit-Baltistan is a disputed territory and hence it could not fund any projects there.

This was said during a meeting between Wapda officials and the National Assembly Standing Committee on Inter-coordination.

Wapda officials also said Pakistan's water reserves were dwindling and had decreased from 15.8 million acre feet to 11.6 million acre feet. They said the storage capacity of Mangla Dam had reduced by 15 per cent, Tarbela Dam by 30 per cent and Chashma Barrage by 63 per cent.
COMMENTS (4)
Comments are moderated and generally will be posted if they are on-topic and not abusive.
For more information, please see our Comments FAQ