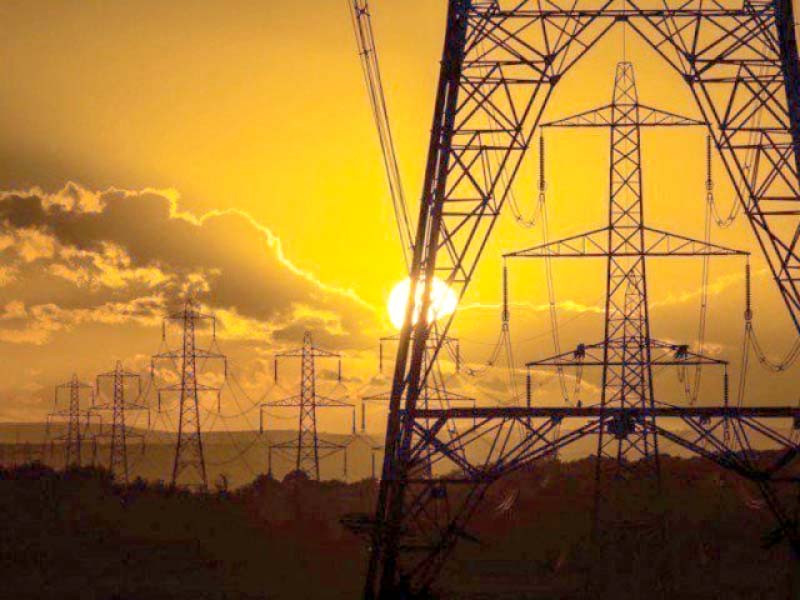 ---
ISLAMABAD:
The National Electric Power Regulatory Authority (Nepra) has hinted at allowing an increase in electricity rates by Rs1.25 per unit, resulting in a burden of Rs46.28 billion on power consumers. This decision comes as part of the 3rd Quarterly Adjustment of XWDISCOs for the fiscal year 2022-23.
The Power distribution companies (XWDISCOs) had requested Rs46.28 billion for the 3rd Quarter of FY 2022-23. Nepra stated that the increase in electricity tariff amounts to Rs1.25 per unit.
A public hearing on the matter was held at Nepra Headquarters.
The allowed quarterly adjustment will be recovered from all consumers, except for lifeline customers. Nepra heard the petitioners and will decide after careful consideration of all stakeholders' comments.
Previously, consumers were charged an average of Rs0.47 per unit in the second-quarter adjustment of FY 2022-23, applicable until June 2023. In the third-quarter adjustment, consumers will be charged an additional Rs0.78 per unit compared to the second quarter. This adjustment applies to all DISCOS customers, excluding lifeline customers, and does not include K-Electric (KE) consumers.
Nepra stated that a detailed decision will be issued after further scrutiny of the data. Out of the total increase, consumers will pay Rs31 billion to clear bills on account of capacity charges. These payments go to Independent Power Producers (IPPs) for the electricity that Discos did not inject into the national demand due to system constraints or low demand.
Read K-Electric seeks tariff increase under FCA
Critics have criticised these capacity payments, as consumers who regularly pay their bills are burdened with hefty amounts for electricity they did not utilise during the third quarter of the current financial year 2022-23.
Specifically, Lahore Electric Supply Company (Lesco) consumers will pay Rs9.3 billion, Gujranwala Electric Power Company (Gepco) consumers Rs4.7 billion, Faisalabad Electric Supply Company (Fesco) consumers Rs8.3 billion, Multan Electric Power Company (Mepco) consumers Rs7.3 billion, Hyderabad Electric Supply Company (Hesco) consumers Rs3.9 billion, Quetta Electric Supply Company (Qesco) consumers Rs1.4 billion, and Tribal Areas Electric Supply Company (Tesco) consumers Rs3.157 billion on account of capacity charges.
These capacity payments penalise honest consumers for the failure of power distribution companies to fulfil their commitment of carrying electricity from power producers.
During the hearing, the Nepra chairman raised concerns about the lower consumption of electricity by Discos. The representatives of distribution companies attributed the lower demand to reduced consumer usage.
In addition to capacity charges, consumers will also pay Rs4.18 billion for variable charges, Rs544 million for the impact of losses and FCA, and Rs11.7 billion for UoSC and MoF charges.
Published in The Express Tribune, May 25th, 2023.
Like Business on Facebook, follow @TribuneBiz on Twitter to stay informed and join in the conversation.
COMMENTS
Comments are moderated and generally will be posted if they are on-topic and not abusive.
For more information, please see our Comments FAQ