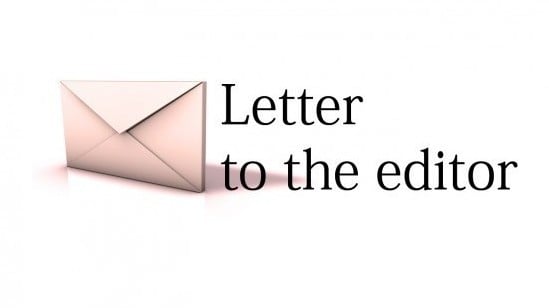 ---
DUBAI: I'd like to thank Asad Munir for discussing the problems faced by people in Kurram agency in his article "Ending Kurram's sectarian strife" (June 25). He proposes several solutions but his article doesn't shed light on breaking the cycle of oppression in Kurram.

Conflict occurs frequently in Kurram because no one punishes the instigators of conflict. They generally end up as members of the tribal administration. And the administration, especially the political agents, benefit from perpetual conflicts by getting audit free budgets from the government.

Returning to the original position will encourage the culprits to trigger the fighting again. As long as the activities of political agents and intelligence officers are not investigated, conflicts
will persist.

Moreover, it is important to distinguish genuine IDPs from terrorists and resettle them to prevent the conflict from escalating.

Published in The Express Tribune, June 28th, 2010.
COMMENTS
Comments are moderated and generally will be posted if they are on-topic and not abusive.
For more information, please see our Comments FAQ