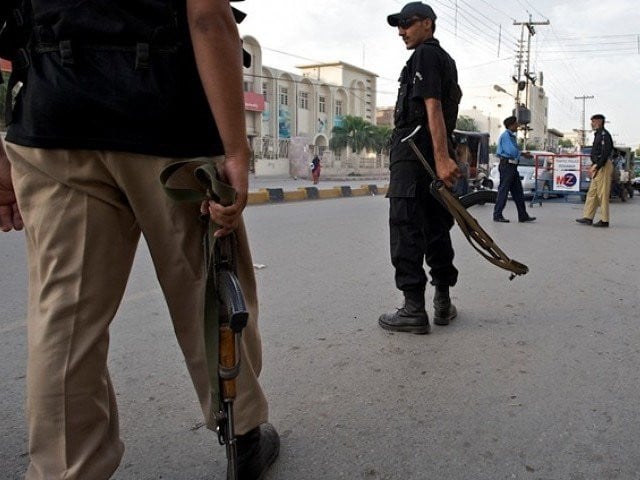 ---
The local administration on Sunday imposed Section 144 of the Criminal Procedure Code (CrPC) in Peshawar to maintain law and order in the district.
According to Express News, the deputy commissioner has banned gatherings of five or more people under the Section 144, which will remain in effect from March 18 to 22.
In case of any violation, legal action would be taken under Section 188 of Pakistan Penal Code (PPC), the deputy commissioner has warned.
The development comes as terrorism rears its ugly head again in the country with Khyber-Pakhtunkhwa witnessing a spate of attacks targeting both security forces and citizens.
Security forces have killed at least 142 terrorists during the last three months as operations to eliminate terrorism from the country continue.
Also read: Terrorist involved in attack on census team killed
The country's security forces have conducted numerous operations against the rising terrorism across the country, not only arresting terrorists and their facilitators but also foiling several attacks during the last three months.
According to a recent report published in February, at least 1,007 terrorists were arrested during 6,921 operations by security forces across the country in the last three months.
A total of 1,960 operations were conducted in Khyber-Pakhtunkhwa (K-P) out of which 1,516 were area domination operations, 301 were intelligence-based operations, and 143 were area sanitization operations.
As a result of the operations conducted by security forces, 98 terrorists were killed and 540 were arrested in K-P.
COMMENTS
Comments are moderated and generally will be posted if they are on-topic and not abusive.
For more information, please see our Comments FAQ