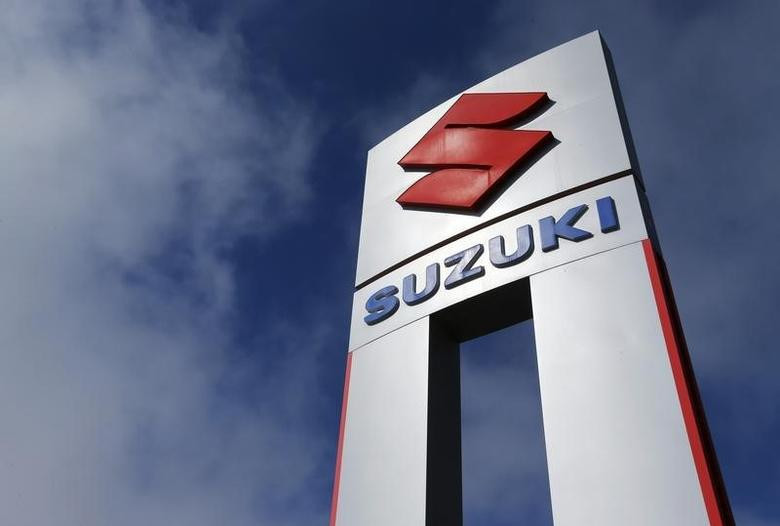 ---
KARACHI:
Pak Suzuki Motor Company (PSMC) has announced that it will temporarily shut down its automobile plant from February 13 to 17 due to a shortage of inventory.
The decision was made due to the ongoing shortage of inventory and that the company's motorcycle plant would remain in operation, as per a notification of the company sent to the Pakistan Stock Exchange (PSX) on Wednesday.
This is not the first time PSMC has faced such a situation as they had to shut down the plant in January as well due to the same issue.
The restrictions imposed by the State Bank of Pakistan (SBP) on the opening of Letters of Credit (LCs) have impacted the country's auto industry, which is heavily dependent on imports. Bookings will resume once the situation becomes favourable.
An auto sector expert, Mashood Ali Khan, warned that the "government is likely to impose more strict restrictions on imports as foreign exchange reserves fall".
Khan emphasised the need for political parties and local businessmen to come together and form a plan for the next three years, as no foreign business was willing to invest in the country due to the current situation.
A former chairman of the Pakistan Association of Automotive Parts and Accessories Manufacturers (Paapam), Abdul Rehman Aizaz, expressed his concern over the situation and stated that the "auto sector is considered a luxury by policymakers. The restrictions on imports have resulted in idle capacities of over 50%, leading to massive unemployment and a decline in consumer buying power".
Aizaz warned that the situation would continue until the authorities removed the restrictions as they allowed only 50% import of parts.
"Despite the difficulty in determining the exact dismissals, it is evident that auto companies have laid off a significant number of their contract workers in response to the recent economic slowdown," stated Insight Securities analyst Asad Ali.
"This decision was made as a cost-saving measure, as companies aim to maintain their financial stability during these uncertain times. However, this has resulted in a significant impact on the workers and their families, who were reliant on their income," he added.
"It is a very critical time for Pak Suzuki, its vendors and dealers all are disturbed due to no production and sales," Pak Suzuki Motor Head of Public Relations Shafiq Ahmed Shaikh told The Express Tribune.
"Due to the current economic uncertainties, inflation in local as well as international raw and other material cost, volatile situation of forex and increase in utilities and overheads, it has become difficult for Pak Suzuki to hold the current selling prices.
"Keeping these in view, we are compelled to pass on a very minimal portion of this adverse impact through price increase," he explained.
Published in The Express Tribune, February 9th, 2023.
Like Business on Facebook, follow @TribuneBiz on Twitter to stay informed and join in the conversation.
COMMENTS
Comments are moderated and generally will be posted if they are on-topic and not abusive.
For more information, please see our Comments FAQ