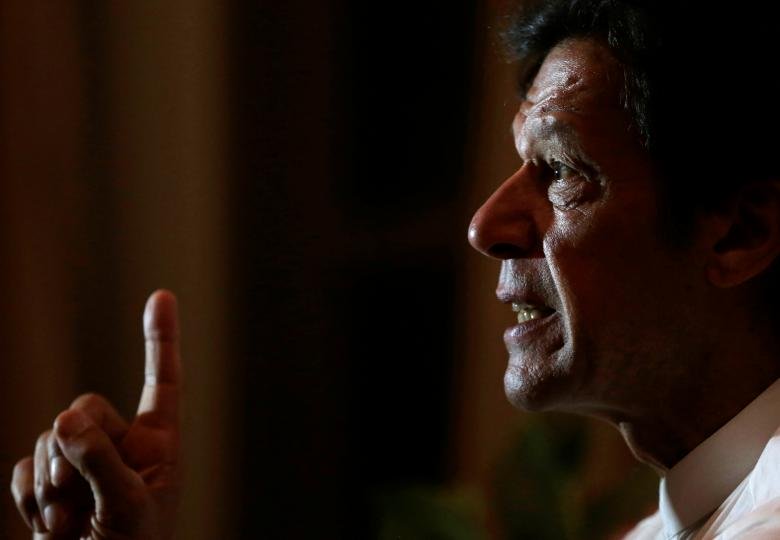 ---
ISLAMABAD:
Pakistan Tehreek-e-Insaf (PTI) Chairman is set to end his months-long sojourn in Lahore home and head back to his hilltop residence, Bani Gala, as political activities heat up ahead of polls, sources said on Monday.
Although it will be a few more days before the former prime minister – who is recovering from wounds sustained in a gun attack – is back in full form, people in the know said Imran will return to his usual residence in the next few days.
"Imran Khan's leg injury needs a few more days to heal completely, as soon as the leg heals, he will move from his Lahore's Zaman Park residence for Bani Gala," they revealed.
Meanwhile, preparations are underway to beef up the security at his Bani Gala residence. Two special bulletproof rooms have been set up for the PTI chief, while the windows have been replaced with bullet-resistant glass.
This is in addition to the deployment of personnel of a private security company to fortify the residence to protect the former premier who has been raising alarms that his life was under threat and conspiracies were being hatched to take aim at him again.
This comes as the PTI on Sunday announced that it would take part in the by-elections on 33 National Assembly seats, adding that Imran Khan would contest for all the seats up for grabs.
Addressing a press conference after a meeting of the party's core committee in Lahore, PTI leader Shah Mahmood Qureshi said: "There was a long discussion and debate, and the party decided that it would participate in the by-polls for the 33 seats."
He further said that Imran would be the party's sole candidate on all 33 NA seats and lawmakers earlier elected on those seats would submit paperwork as "covering candidates". "So we have decided to participate in the polls," he said.
Imran Khan's convoy was attacked in Wazirabad when he was leading a protest march toward Islamabad to press for early elections. He suffered bullet injuries on his legs and received treatment at the Shaukat Khanum Hospital.
COMMENTS
Comments are moderated and generally will be posted if they are on-topic and not abusive.
For more information, please see our Comments FAQ