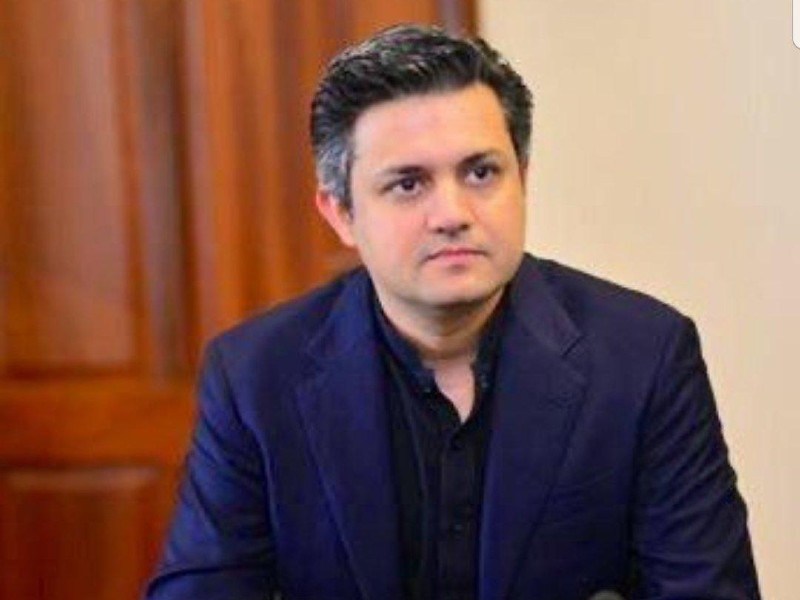 ---
Pakistan Tehreek-e-Insaf (PTI) leader Hammad Azhar on Thursday claimed that attempts were made to intimidate and blackmail him.
"Attempts have been made to intimidate and blackmail me," Hammad wrote on his official Twitter handle.
مجھے ڈرانے اور بلیک میل کرنے کی کوشش کی گئی ہے۔ کون اس کے پیچھے پے وقت آنے پر ثبوت کے ساتھ ایکسپوز ہو جائے گا۔

— Hammad Azhar (@Hammad_Azhar) January 26, 2023
It was unclear who Azhar was speaking about or when he had received the threats, as the PTI leader failed to give any further details.
Read more: PTI chairman undeterred despite Fawad's arrest
However, he vowed that the elements behind the intimidation would be exposed in due course.
The statement comes a day after PTI leader Chaudhry Fawad Hussain was taken into custody for "threatening" members of the Election Commission of Pakistan, including the chief, and their families.
The arrest of the outspoken critic of the ruling PDM coalition during the predawn raid at his house potentially delivered a blow to the party in which he serves as vice president.
Earlier in the day, President Dr Arif Alvi had advised the government to refrain from arresting any 'popular leader', warning that doing so may "catapult the country into further chaos and will add to the misery and hardships of the common people".
Read more: Fawad runs afoul of sedition law
Speaking to Lahore-based journalists at Governor House in Lahore, he said that all the stakeholders should avoid taking any action which had the potential of creating strife and unrest in the country.
He cautioned that if such strife results in agitation by the public that may be difficult to manage, according to a press release issued by the president's secretariat.
COMMENTS
Comments are moderated and generally will be posted if they are on-topic and not abusive.
For more information, please see our Comments FAQ