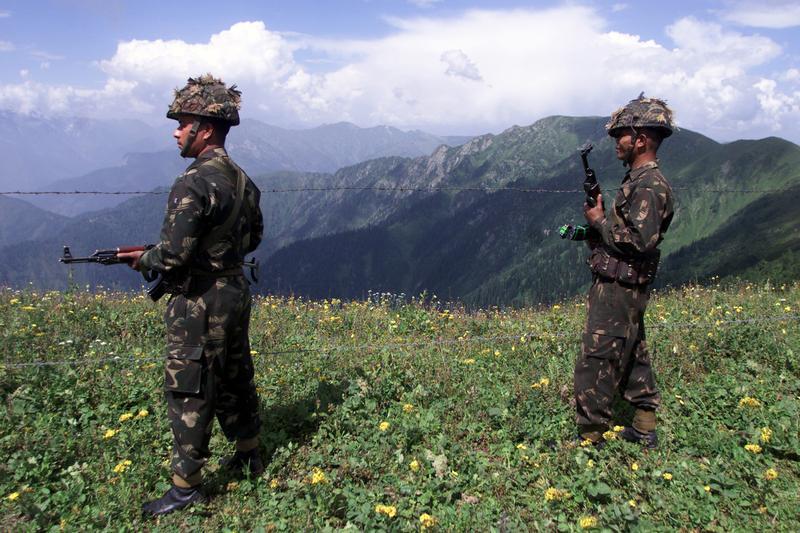 ---
Pakistan's intelligence agencies have exposed another false flag operation of Prime Minister Narendra Modi regime in India on the country's Republic Day on January 26 in Indian Illegally Occupied Jammu and Kashmir (IIOJK), The Express Tribune learnt on Wednesday.
As per details, the false flag operation is planned to be carried out by the Indian Army and the police in the occupied valley. Sector Poonch has been chosen near the Line of Control (LoC) for this purpose.
Pakistani intelligence agencies have also identified three key players in the Indian plan. Bashir, an agent of India's 93 Infantry Brigade, and two of his associates, Aalam and Aslam, are the protagonists of the false flag operation.
Read more: False-flag operations as India's policy tool
Under the plan, Bashir would use some local people to try to enter IIOJK by planting bombs or improvised explosive devices (IEDs) from Jashkwal area of Azad Jammu and Kashmir on the Pakistani side. This action will be shown as a "failed" attempt near a mosque in Occupied Kashmir.
Under the plan, the Indian Army and police will also reveal fake recoveries. DSP Prashana is supervising the false flag operation. The plan is to show a fake recovery by ambushing the troops of the Dogra Regiment of 93 Brigade.
The purpose of the false flag operation is to spread the propaganda of 'infiltration' in IIOJK to the world. However, the Pakistani intelligence agencies exposed the whole plan in advance, handing a big shock to the Modi government.
COMMENTS
Comments are moderated and generally will be posted if they are on-topic and not abusive.
For more information, please see our Comments FAQ