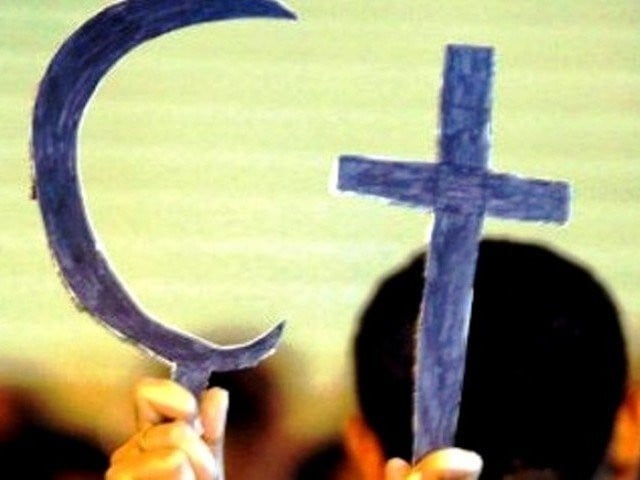 ---
ISLAMABAD:
Former Federal Minister for Population Welfare Julius Salik has said that the minorities in the country demand the government to ensure their representation through direct vote in the general elections.
He was addressing a news conference on Tuesday. Salik, who is also World Minorities Alliance Convener and human rights defender, said that it was the need of the hour and important for Pakistan as it is a signatory to the UN Minorities' Rights declaration and protocols to provide fundamental rights to the marginalised segments of its society.
"The Article 226 of the Constitution has been violated in all the elections leaving every parliament elected as unconstitutional," he said underlining that there were some 60 seats of the National Assembly reserved for women and 10 for minorities who were elected through proportionate representation which was unconstitutional.
The human rights defender mentioned that the Supreme Court's full bench comprising 17 judges back on August 5, 2015, in their dissenting notes and directed the federal government to fill reserved minority seats by direct election and through minorities' votes.
Published in The Express Tribune, January 25th, 2023.
COMMENTS
Comments are moderated and generally will be posted if they are on-topic and not abusive.
For more information, please see our Comments FAQ