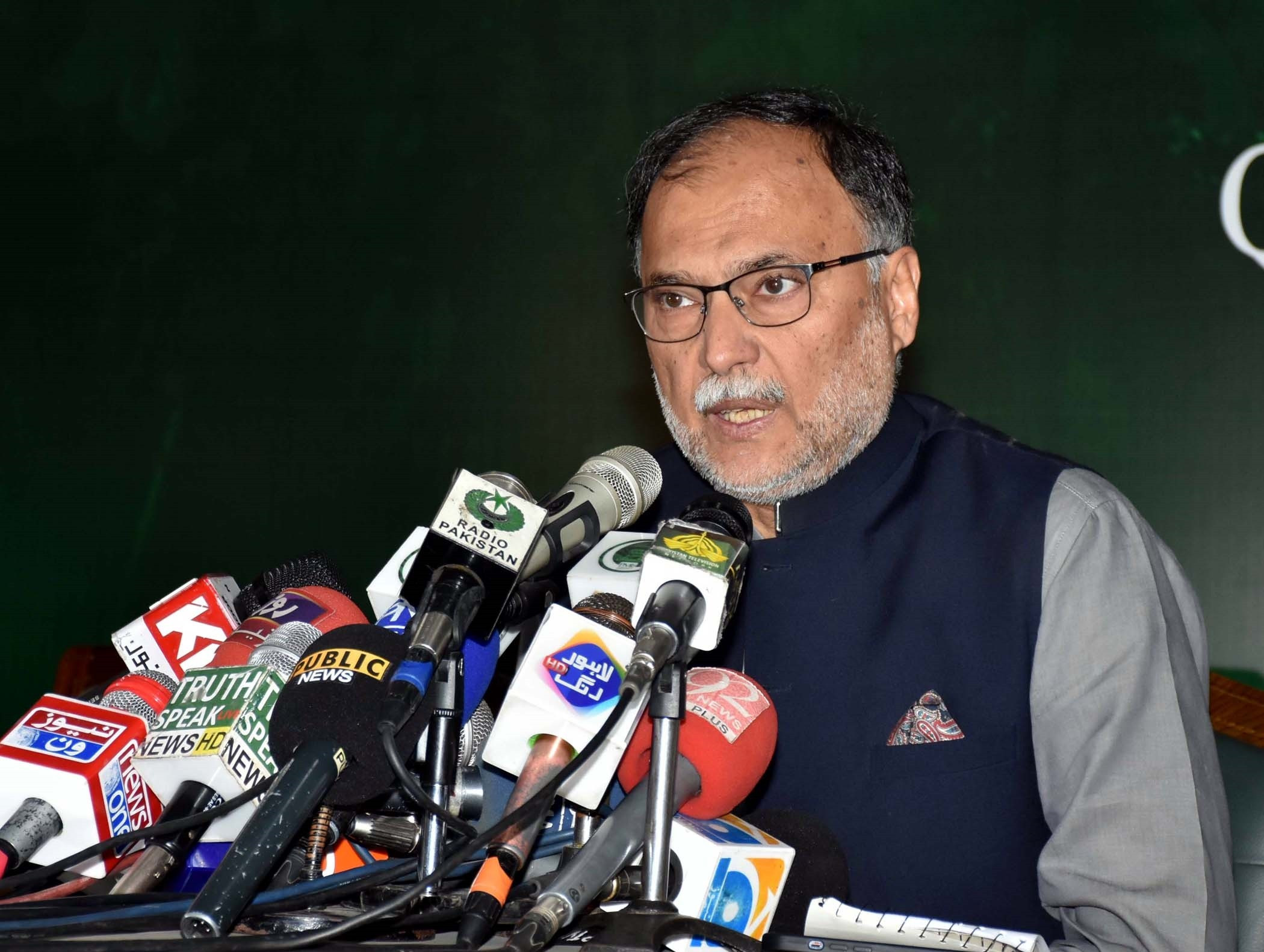 ---
HYDERABAD:
The Federal Minister for Planning and Development Ahsan Iqbal has asserted that the general elections in Pakistan are only possible after the population census and consequent delimitation of the constituencies.
"Pakistan Tehreek-eInsaf (PTI) Imran Khan himself had decided in April 2021, meeting of the Council of Common Interests (CCI) that the new elections would be held only after the process of population census," said Iqbal.
Talking to the media after the inauguration of the Science and Technology Park at Mehran University of Engineering and Technology (MUET) Jamshoro district, Iqbal said that the census results would be published by April 30, following which the Election Commission of Pakistan (ECP) will start the delimitation exercise which will take up to four months to be completed.
COMMENTS
Comments are moderated and generally will be posted if they are on-topic and not abusive.
For more information, please see our Comments FAQ