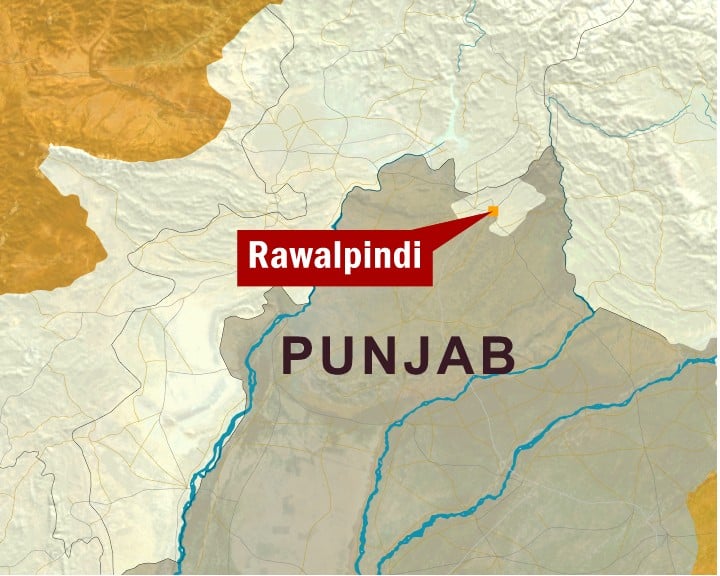 ---
RAWALPINDI:
Various political parties, prospective candidates and voters have started filing objections against the recent reduction of union councils in the fresh delimitation of constituencies in the Rawalpindi district.
Sources said at least 65 objections have been filed in two days while the last date for filing objections is January 23.
Former candidates of all the abolished UCs have formally announced to challenge the decision for slashing the UCs in the fresh delimitation of constituencies and in this regard, the details, data and certified copies of the notification of new constituencies are being obtained from the delimitation committee.
The hearing of objections filed against the formation of the new constituencies will begin on January 16 while all the objections filed until January 23 will be decided by February 3.
Meanwhile, former chairmen of the union councils have formed a joint action committee which will work under the leadership of former senior chairman Raja Aamir Mazhar, who said that the committee will file all objections on behalf of its group by January 21.
The joint action committee said that a team of lawyers has been asked to file petitions against the abolition of the union councils.
It said that while the population of the Rawalpindi district has increased, the decrease in the number of union councils is beyond comprehension.
"At first the government increased the number of UCs from 50 to 100 in the federal capital and now it has been further increased to 125 whereas the number of UCs is being reduced in Punjab," the committee wondered.
"If the objections committee did not restore the defunct UCs after hearing our arguments then we will challenge the constituencies in the Lahore High Court, Lahore and its benches in Rawalpindi, Multan and Bahawalpur at the same time," it warned.
Published in The Express Tribune, January 13th, 2023.
COMMENTS
Comments are moderated and generally will be posted if they are on-topic and not abusive.
For more information, please see our Comments FAQ