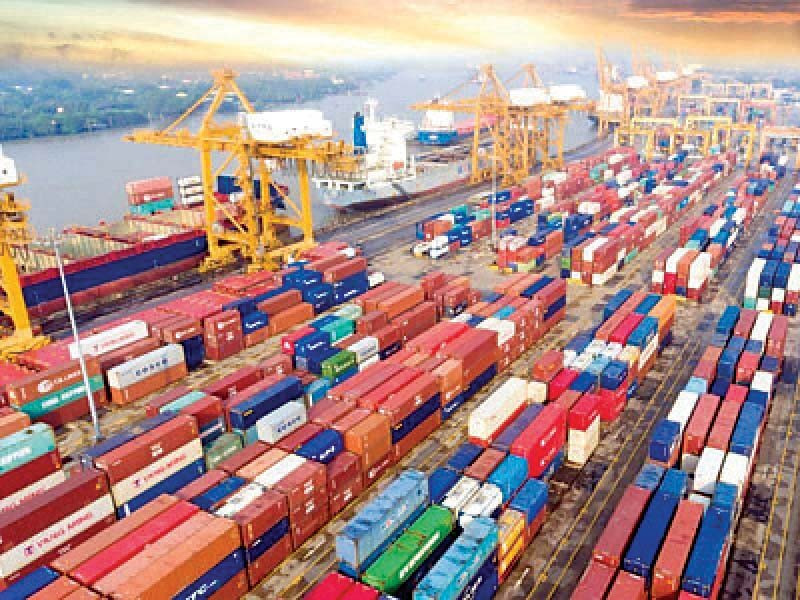 ---
RIYADH:
Chinese President Xi Jinping will make a three-day visit to Saudi Arabia this week, meeting the king and the crown prince of the world's biggest oil exporter.
The Chinese leader will arrive on Wednesday, the official Saudi Press Agency said, for only his third trip abroad since the coronavirus pandemic began and his first to Saudi Arabia since 2016.
Xi will also attend a summit with rulers from the sixmember Gulf Cooperation Council (GCC) and hold talks with other leaders in the Middle East, strengthening China's growing ties with the region. Xi's visit shows that "much deeper relations have developed in recent years between the two countries," said Ali Shihabi, a Saudi Analyst close to the government.
"As the largest importer of Saudi oil, China is a critically important partner and military relations have been developing strongly," he said, adding that he expected a number of agreements to be signed.
The visit also coincides with heightened tensions between Saudi Arabia and the United States over issues ranging from energy policy to regional security and human rights. China purchases roughly a quarter of Saudi oil exports. "Oil will probably be higher up the agenda than it was when Biden visited," said Torbjorn Soltvedt of Verisk Maplecroft.
Beyond energy, analysts say leaders from the two countries are expected to discuss potential deals that could see Chinese firms become more deeply involved in mega-projects that are central to the vision of diversifying the Saudi economy away from oil. Those projects include a $500 billion megacity known as NEOM that will depend heavily on facial recognition and surveillance technology
COMMENTS
Comments are moderated and generally will be posted if they are on-topic and not abusive.
For more information, please see our Comments FAQ