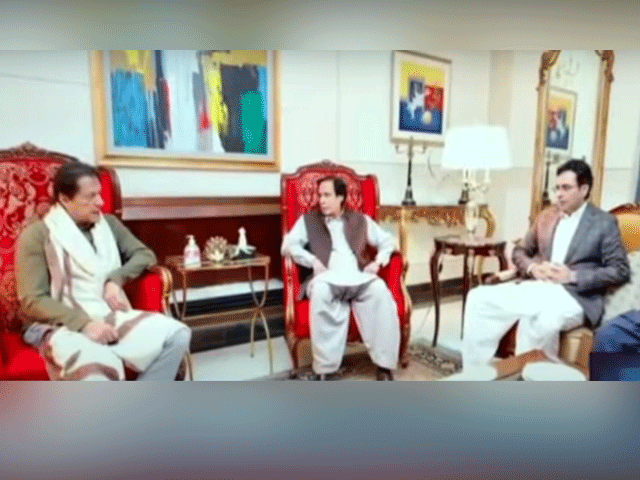 ---
LAHORE:
Spokesperson for the Chief Minister and Punjab Government Musarat Jamshed Cheema has said in a video statement that PTI Chairman Imran Khan has ordered the party leaders not to criticize institutions.
She reiterated that the PTI and PML-Q are neither against institutions, nor would be part of any campaign against them in future. The spokesperson said that Imran Khan is for the strengthening of institutions and the supremacy of law. She clarified that her stance is in accordance with party policy, while opposition parties indulged in propaganda, claiming that she spoke against institutions.
"Neither chairman Imran Khan nor have I ever spoken about institutions," she affirmed.
"The PML-Q and PTI are on the same page in government matters and value each other's words. Both parties are affiliated, but both have their own ideology," she added.
Published in The Express Tribune, December 3rd, 2022.
COMMENTS
Comments are moderated and generally will be posted if they are on-topic and not abusive.
For more information, please see our Comments FAQ