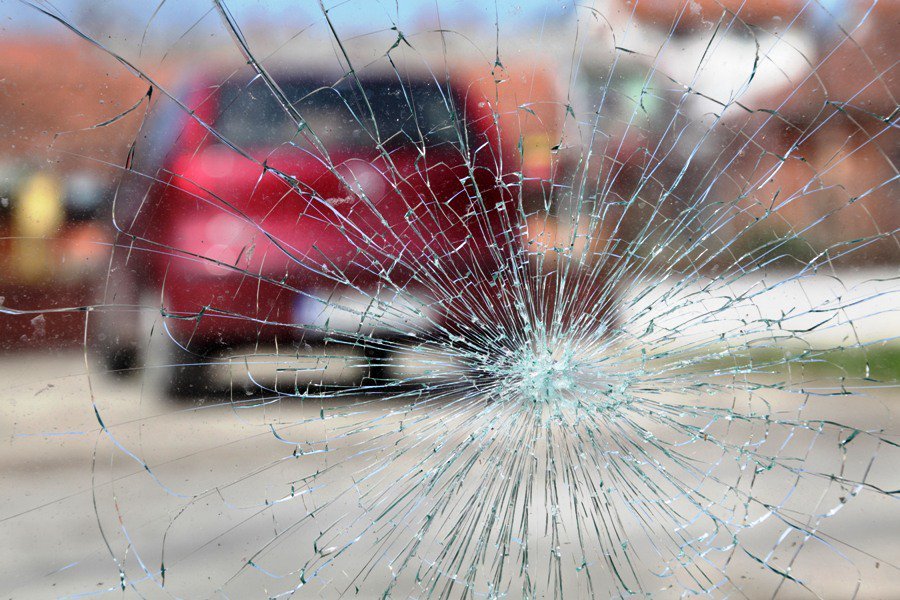 ---
ISLAMABAD:
Islamabad Capital police on Saturday said that fatal and non-fatal road accidents have declined in Islamabad during the current year as a result of awareness campaigns and strict enforcement of traffic rules.
In a statement, a police spokesperson said that Islamabad Capital police is taking indiscriminate action on violations of traffic rules and making all possible efforts to ensure a coordinated traffic system in the city.
He said that Islamabad Capital Police was trying to provide convenient travel facilities to the road users in the federal capital. All possible measures were being taken to prevent accidents by acting indiscriminately against the violators of traffic rules, he added.
During the ongoing year, he said that 6,916 calls related to accidents were received at Safe City and Pucar 15. A total of 68 fatal and 88 non-fatal accidents occurred, which is a significant reduction as compared to the year 2021.
In addition, enforcement has increased by 75 per cent in the current year as compared to 2021. Some 9,15, 262 people were fined with challan tickets for violating traffic rules this year. During the campaign against lane violations, 78,376 road users were issued challan tickets while 18,119 people were issued fine tickets for red signal violations and 1,99,564 bike riders were fined for riding a motorcycle without a helmet.
Published in The Express Tribune, November 21st, 2022.
COMMENTS
Comments are moderated and generally will be posted if they are on-topic and not abusive.
For more information, please see our Comments FAQ