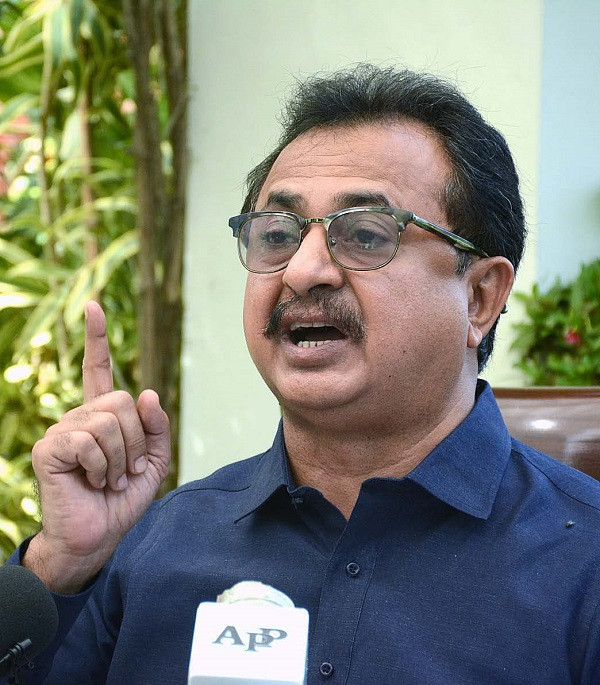 ---
KARACHI:
Sindh Assembly Leader of Opposition Haleem Adil Shiekh has said that the apathetic rulers of Sindh are even not ready to just listen to the problems of people are they are not summoning Sindh Assembly session despite passage of three months.
Addressing a press conference in Sindh Assembly on Wednesday, Sheikh said they talked to the MQM-P leaders but they were not willing to sign the requisition to summon the session. He said PTI will deposit the requisition on Thursday with a three-point agenda, including local government issues, performance of select committee and rehabilitation of the flood affectees.
He said the PPP is ruling Sindh for last 15 years and its performance is just zero.
Published in The Express Tribune, November 17th, 2022.
COMMENTS
Comments are moderated and generally will be posted if they are on-topic and not abusive.
For more information, please see our Comments FAQ