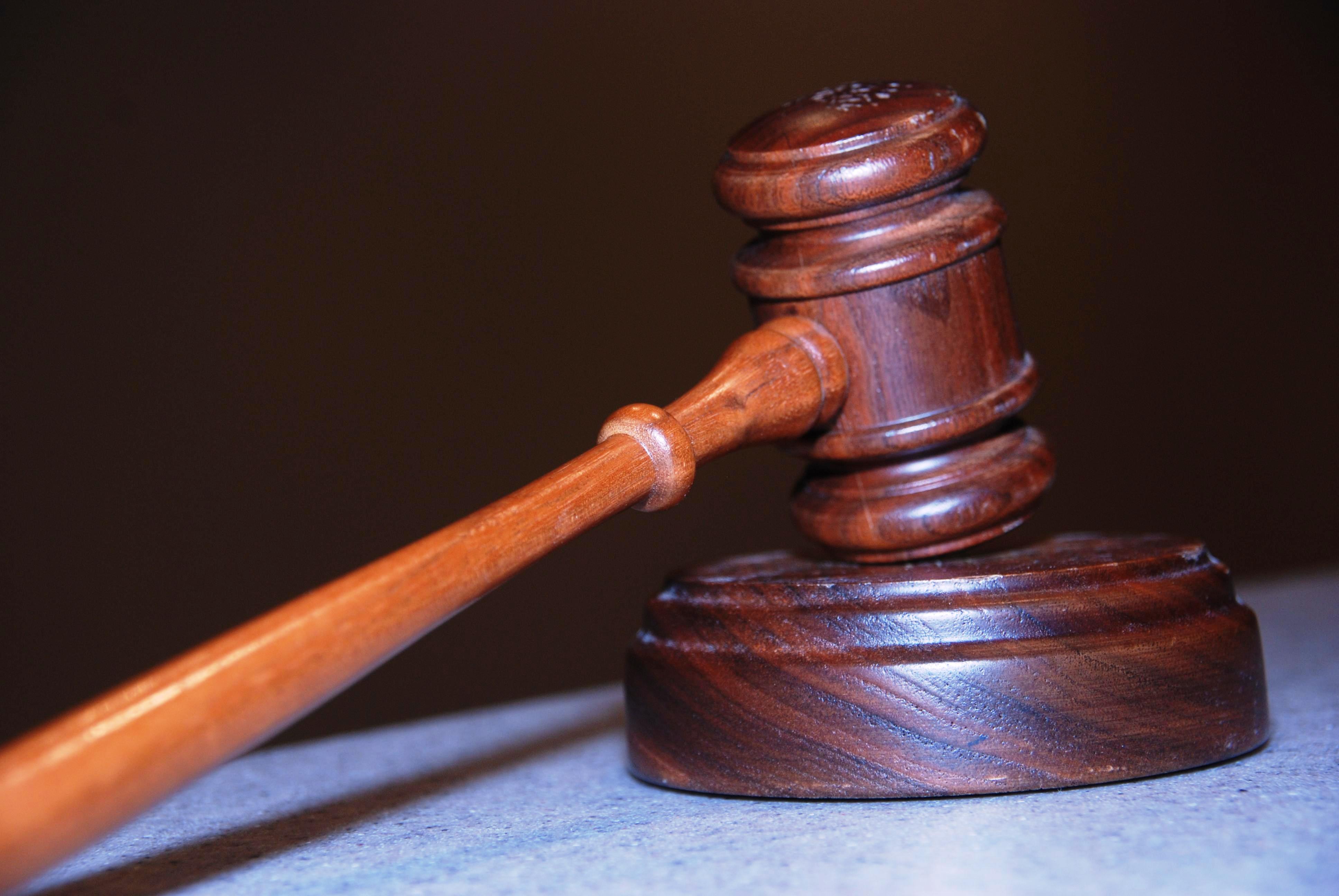 ---
KARACHI:
Prosecution's key witness has become an obstacle in Chakra Goth tragedy case trial. On the night of August 19, 2011 at Chakra Goth in Korangi, at least four people, including three policemen, were killed and 30 others wounded when a group of 15 to 20 gunmen riding motorcycles opened fire on the bus carrying dozens of policemen.
The trial of the Chakra Goth tragedy was held in the special anti-terrorism court in Karachi. Investigation officer said that the former invesitgator Inspector Chaudhry Manzoor has moved to his native area after retirement.
Defence counsel stated that the court had issued several appearance notices to Manzoor, but he did not appear despite issueance of arrest warrants.
The case is pending due to incomplete testimony of Manzoor, the defence counsel said. The court expressed indignation over the nonappearance of the former investigating officer.
The court ordered NADRA to block the identity card of the former investigating officer and the department concerned to stop his pension. According to the prosecution, notorious target killers Raees Mumma, Ijaz Qadri Gorani and Asif Iqbal were involved in the case, besides Kamran Madhuri, Abdul Bashar Bengali and Sohail Commando.
The court had declared five accused, including the former in-charge of MQM's organisational committee, as wanted. Raees Mamma had attacked a police van in Chakra Goth to maintain his terror in Korangi.
COMMENTS
Comments are moderated and generally will be posted if they are on-topic and not abusive.
For more information, please see our Comments FAQ