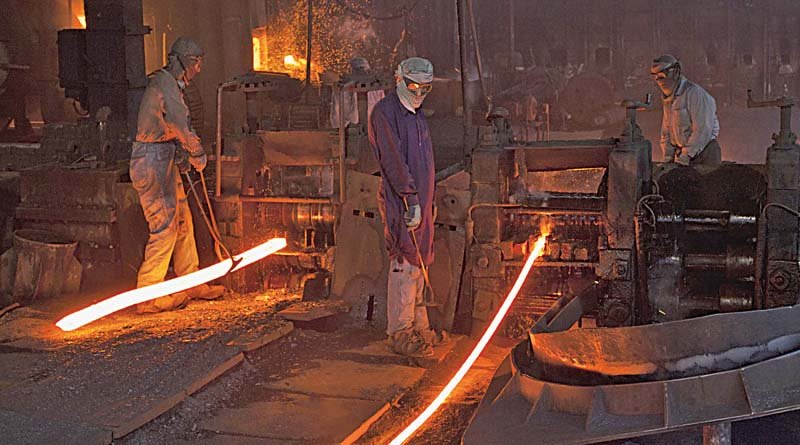 ---
Pakistan Association of Large Steel Producers (PALSP) has rejected allegations of cartelisation in the steel sector.
The allegations appeared in a section of the media which reported the proceedings of a senate standing committee on industries.
"Such statements are based on personal interests that could damage the steel sector. These statements could put the job of various people at stake who are directly or indirectly associated with the steel industry," a statement issued by PALSP said.
The PALSP has also written a letter to the Senate chairman and standing committee on industries and production chairman communicating dismay over the fact that some senators were putting the steel industry at stake for their own personal/business interest by issuing statements that were contrary to the facts, the statement added.
COMMENTS
Comments are moderated and generally will be posted if they are on-topic and not abusive.
For more information, please see our Comments FAQ