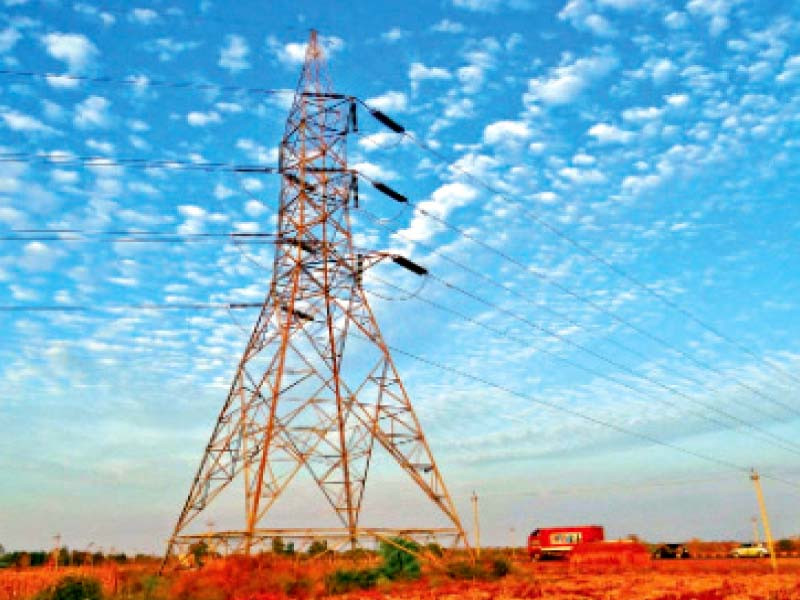 ---
ISLAMABAD:
Federal Minister for Power Khurram Dastgir said on Friday that the electricity consumers would be given relief in fuel adjustment charges (FAC) in next month's electricity bills.
Speaking in the National Assembly, the minister said the reduction in oil prices in the international market and appreciation of the rupee against the dollar has helped to slash the fuel price.
The FAC for June was Rs10 per unit while now it was 22 paisa per unit, he said.
The power minister admitted that during the last couple of months fuel price adjustments in the electricity bills had affected the people.
He said as per instructions of Prime Minister Shehbaz Sharif the government has fully passed on the relief to the consumers.
"The electricity consumers would see the relief in the electricity bill in the next month," he said.
He added that total relief of Rs65 billion has been provided to consumers using less than 300 units, farmers, and flood-affected people from the power sector.
Responding to Mohammad Aslam Bhootani's concerns regarding power plants in his areas, he assured that observations of the lawmakers would be addressed.
'Devastating floods'
Minister for Water Resources Syed Khursheed Ahmed Shah called for declaring agriculture, water, infrastructure and rains emergency to cope with the challenges posed by the devastating floods in the country.
Speaking on a point of order in the National Assembly on Friday, he said 8 per cent of crops in Sindh have been destroyed. He said trees worth billions of rupees are facing the threat of decay if flood water does not recede. He said we have to divert funds towards flood management.
The minister said Pakistan is facing the brunt of a fault, which is not committed by it. He said the country is facing a loss of trillions of rupees due to climate change and the world must compensate Pakistan as its contribution to greenhouse gases is negligible.
Four bills were also introduced in the lower house of parliament today.
These include "The Pakistan Citizenship (Amendment) Bill, 2022", "The Trade Dispute Resolution Bill, 2022", "The Naturalisation (Amendment) Bill, 2022" and "The Securities and Futures Market Bill, 2022".
The chair referred the bills to the standing committee concerned.
The House also passed "The Anti-Dumping Duties (Amendment) Bill, 2022" and "[The Railways (Amendment) Bill, 2022".
(With input from Radio Pakistan)
COMMENTS
Comments are moderated and generally will be posted if they are on-topic and not abusive.
For more information, please see our Comments FAQ