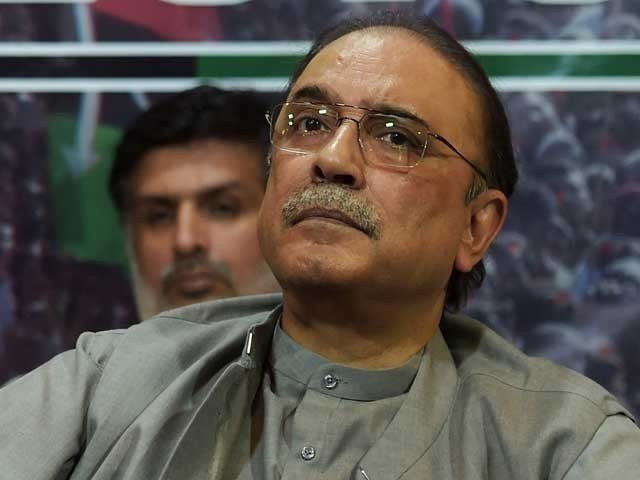 ---
KARACHI:
A team of foreign doctors on Tuesday examined ailing former president and Pakistan Peoples Party (PPP) Co-chairman Asif Zardari at a local hospital and expressed satisfaction over his ongoing treatment.
Aseefa Bhutto Zardari was present during the checkup by the three-member doctors' team from Dubai. The doctors did not show any discontent with Zardari's treatment, saying that currently the former president did not need to be shifted abroad.
On the other hand, according to sources, preparations were being made to shift Zardari to Dubai for treatment. The sources also said that the final decision for his transfer to the UAE by air ambulance would be taken by a special physician.
Meanwhile, Foreign Minister and PPP Chairman Bilawal Bhutto Zardari returned home after completing his visit to the US. Immediately after his arrival in Karachi, he visited his father to inquire after his health.
COMMENTS
Comments are moderated and generally will be posted if they are on-topic and not abusive.
For more information, please see our Comments FAQ