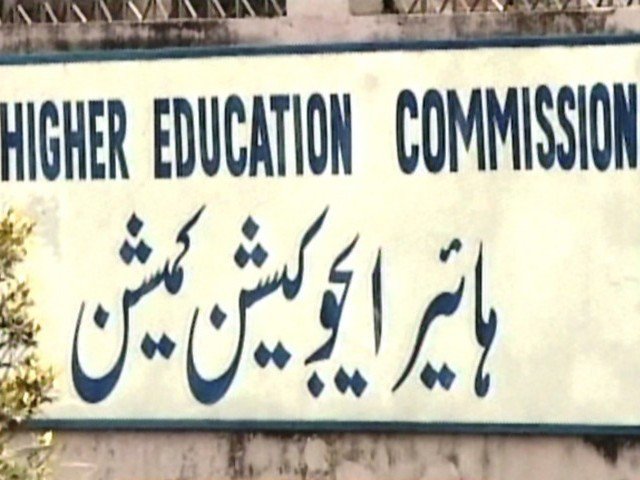 ---
MURREE:
Punjab Higher Education Commission Chairman Shahid Munir on Friday emphasised that skilled and employable youth was the only way out for the country to overcome its future challenges.
He said that Pakistan is the world's fifth most populous country with more than 60% of its population under the age of 30. These words were expressed during the conference titled "Paradigm Shift in Higher Education-Hackathon planning for future" jointly organised by Kohsar University Murree and the University of Education Lahore in collaboration with the Punjab Higher Education Commission.
While addressing the second day of conference, vice chancellor of the university said that universities needed to offer quality education that is relevant to the market needs.
He insisted that the universities should focus on skill development among youth, promote technology-integrated education, ensure the development and use of artificial intelligence and robotics, cultivate entrepreneurial minds, strengthen international collaborations, personalize education, teach data science, and encourage border-free and globalised education for students.
He further said that economies were rapidly changing due to technological advances that necessitated new competencies for an intangible knowledge economy. He suggested universities must monitor eleven megatrends over the next half century to shape a better world for future generations.
Dr Munir said that material revolution, water scarcity, food security, a borderless digital world, living with autonomous robots, reconfiguring human purpose and potential, advances in health and nutrition, new energy production solutions, automatic electric vehicles, climate change, green technology, and deference technologies were among these trends.
Published in The Express Tribune, October 1st, 2022.
COMMENTS
Comments are moderated and generally will be posted if they are on-topic and not abusive.
For more information, please see our Comments FAQ