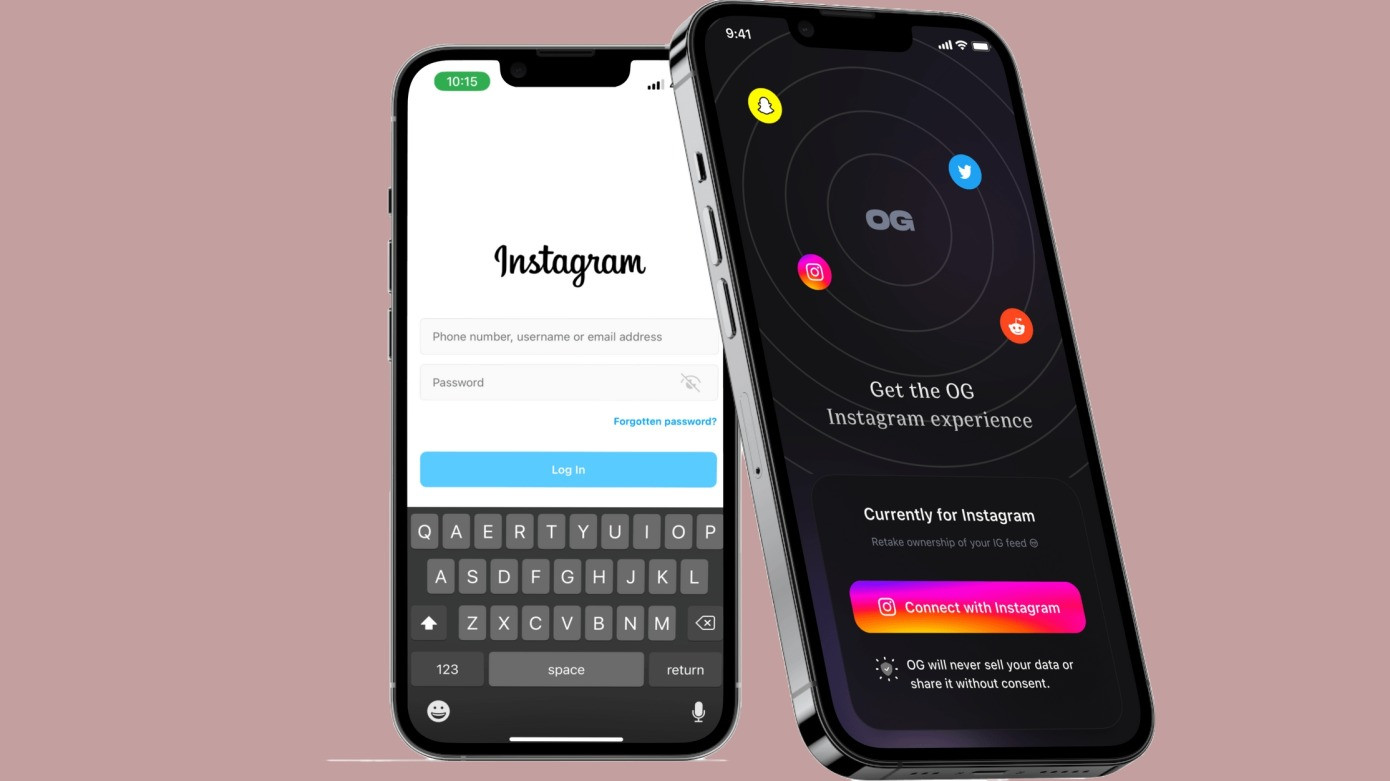 ---
A third-party Instagram app, OG App, which claimed to provide an ad-free Instagram feed was pulled down from Apple App Store just a day after its launch.
Meta confirmed that it had taken "enforcement actions" against the application when it launched. A Meta spokesperson said the application violated the company's policies which bars all clone apps.
According to a tweet by OG App, all the app's developers had been banned permanently from Facebook and Instagram. Founder of the app, Hardik Patil, told Engadget, "Users deserve the right to control what they consume, and OG will continue to defend and fight for that right".
TechCrunch reported that OG App had been in development for more than a year, its founders aiming to provide a "cleaner" version of the app without advertisements. The app lets users customise their feed to exclude Reels and suggest posts. The Android version of the app is still available on the Google Store for download.
Meta's policies have prompted it to file lawsuits against app developers for breaking their rules while simultaneously shutting down clone websites as well.
The app, however, had become quite popular amongst fans, especially after Meta faced severe backlash for aggressively pushing Reels and recommended content on the platform.
COMMENTS
Comments are moderated and generally will be posted if they are on-topic and not abusive.
For more information, please see our Comments FAQ