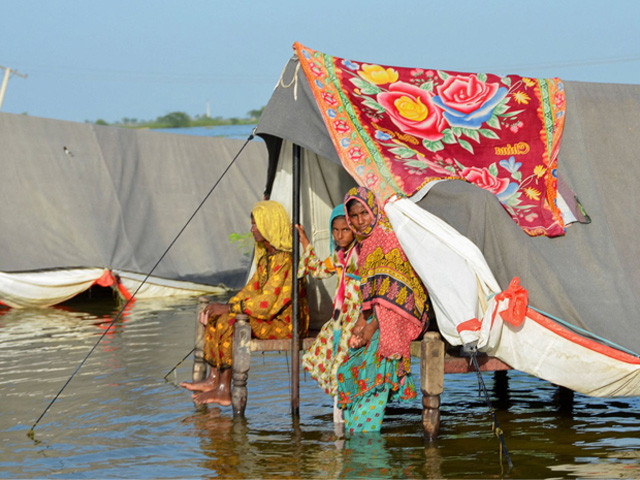 ---
KARACHI:
The General Secretary of Pakistan Muslim League-Functional (PML-F) Sindh, and Information Secretary of GDA Sardar Abdul Rahim has alleged that Zardari-led party has left the people of Sindh helpless, while the corrupt and incompetent mafia working under the leadership of Pakistan Peoples Party cannot be expected to improve.
The GDA information secretary expressed these views while talking to GDA leaders of Nawab Shah district - Anwar Shah and Syed Manoor Shah.
Sardar Abdul Rahim further said that the PPP government should have spent money on cleaning and repairing the drainage canals instead of dwindling the budget.
He said millions of people in Sindh would not have been homeless and losses worth billions of rupees would have been sustained if adequate steps were taken ahead of floods.
He held PPP leadership responsible for the loss of precious lives of thousands of people.
While discussing the current political situation of Sindh, he said that the people of Sindh have become victims of hunger and poverty and many are dying due to diseases. He also lamented that millions of acres of agricultural land submerged in rain and flood water.
He said that the flood water has not been drained out from agricultural land due to which wheat, cotton, vegetables, dates and other crops will not be cultivated. There is an imminent risk of shortage of food grains and other crops if remedial steps are not taken, he said.
Published in The Express Tribune, September 28th, 2022.
COMMENTS
Comments are moderated and generally will be posted if they are on-topic and not abusive.
For more information, please see our Comments FAQ