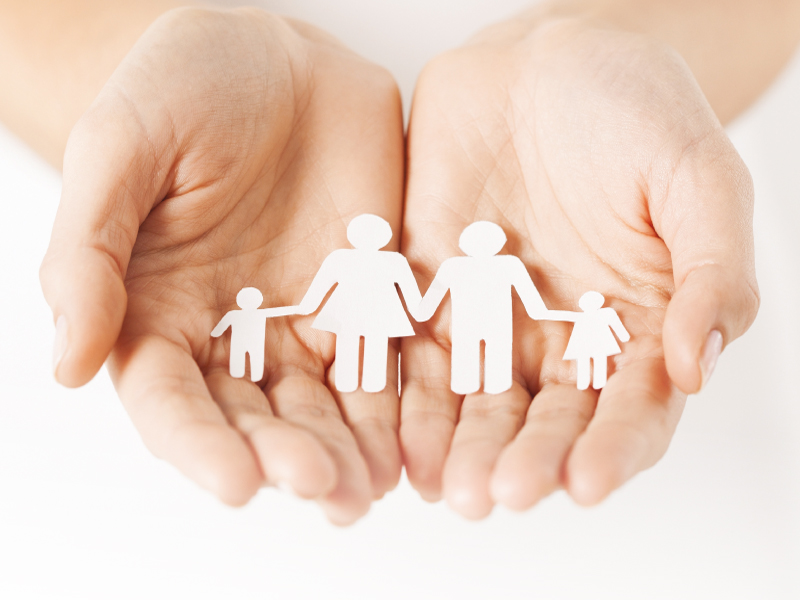 ---
RAWALPINDI:
The Punjab Department of Population Welfare and Family Planning has come up with a fresh proposal for successful family planning in the future under the slogan of "balanced family, prosperous Pakistan".
The Punjab government has received a legislative proposal from the provincial assembly, suggesting that obtaining a 10-day couple counselling and training certificate should be made mandatory for marriage. The Department of Population Welfare and Family Planning will launch a pilot project in major cities of the province, including Rawalpindi, before the enactment of legislation.
District Officer Shireen Sukhan and Deputy District Officer Rana Azhar, along with population welfare and family planning experts, said in a briefing that a healthy mother is essential for a healthy child. "The significant rise in maternal and infant mortality rates in the country due to extremely sick and weak pregnant women is because of their inability to get improved nutrition and healthcare services," she said, adding children of unwell or malnourished mothers spend their entire lives battling diseases.
Shireen Sukhan said her department works to raise awareness of epidemics in addition to dealing with family planning. As the imbalance between resources and problems from a growing population is exacerbating other issues including health, education, and employment, it is important to take further steps to implement the concept of a balanced family for a prosperous Pakistan, she said.
Steps are being taken to enact legislation from the Punjab Assembly on the proposal made under the Punjab Local Government. In this regard, a puppet show theatre is being held in seven tehsils of Rawalpindi under the slogans of balance between population and resources, assurance of a prosperous life; birth spacing, healthy mother and child; and improved education and health, the fundamental right of all children. For this, the services of Rafi Peer Theatre have been hired under which puppet shows are being organised in Taxila, Kotli Sattian, Kahuta, Gujar Khan and Murree from September 21 to September 23.
Published in The Express Tribune, September 22nd, 2022.
COMMENTS
Comments are moderated and generally will be posted if they are on-topic and not abusive.
For more information, please see our Comments FAQ