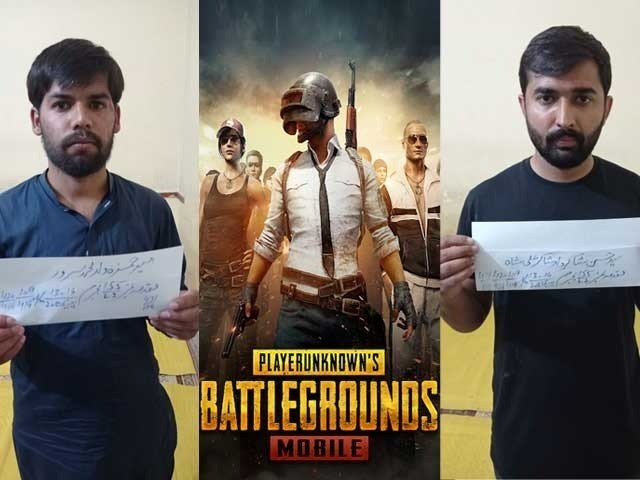 ---
The Cybercrime Wing of the Federal Investigation Agency (FIA) has arrested two suspects who siphoned off hundreds of thousands of rupees on the pretext of selling accounts of the popular online game – PUBG.
According to Express News, the FIA arrested the accused in three different raids. Two of them were involved in selling online games IDs while one was accused of blackmailing a woman through objectionable videos.
Also read: Ban sought on PUBG again
The complainant said accused Hasan Shakir and Ameer Hamza, who have been booked under the Prevention of Electronic Crimes Act (Peca), duped him into giving Rs82,0000 for the PUBG account.
In another action, the FIA cybercrime cell arrested accused Zaheer Babar who was allegedly involved in sharing objectionable pictures of the complainant through social media.
According to the FIA, the accused was also blackmailing the complainant. According to the preliminary investigation, objectionable material has been recovered from the mobile phone of the accused.