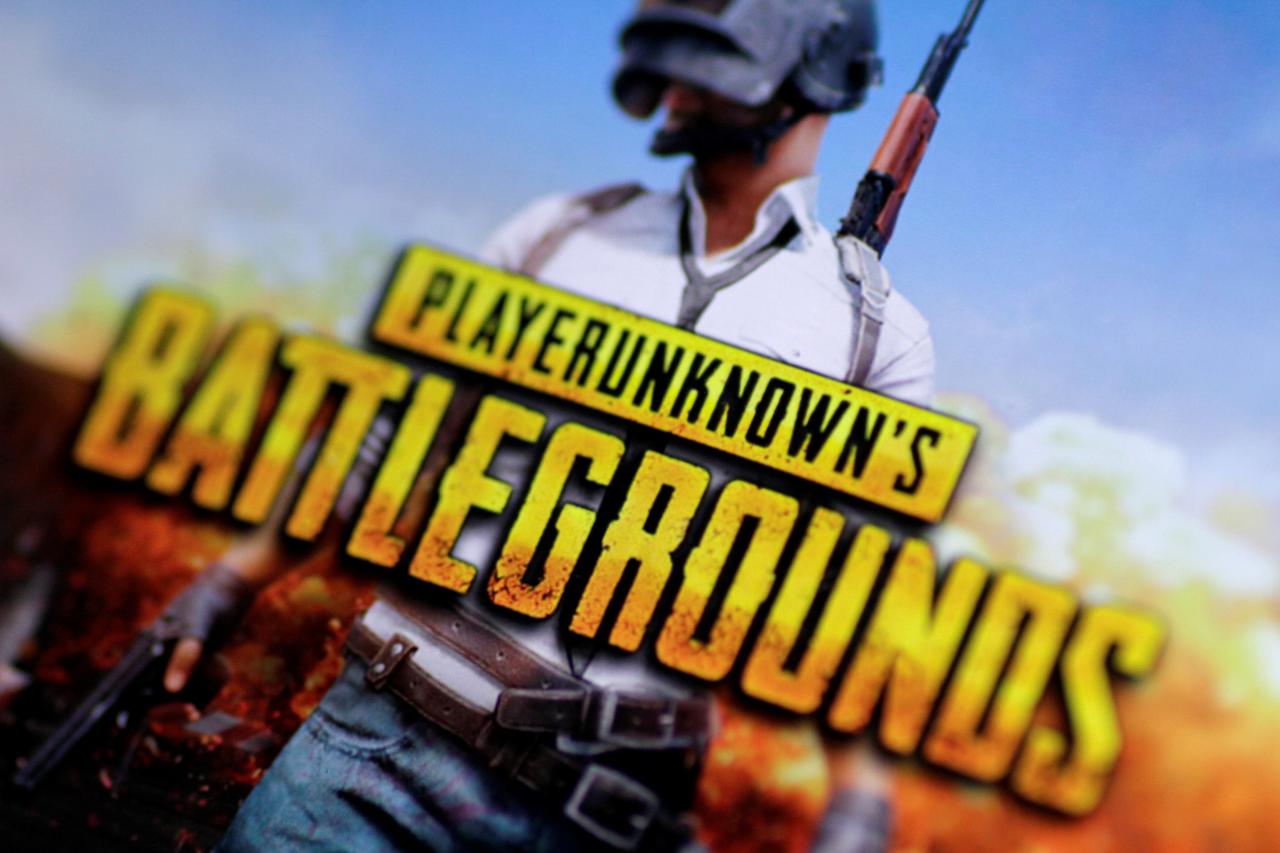 ---
LAHORE:
A writ petition has been submitted in the Lahore High Court (LHC) seeking a ban on the popular videogame PlayerUnknown's Battlegrounds (PUBG). The petition links violent incidents in Punjab, especially the recent killing of a family in Kahna Nau, with PUBG.
Earlier, police in the province took into custody an 18-year-old "PUBG addict" after he allegedly shot dead his mother, sister and brother in their sleep. Police claimed the teenager committed the violent act after he got "depressed" by repeatedly losing in the competitive videogame and being scolded by his mother for "excessive indulgence".
The petitioner's counsel, Nadeem Sarwar, contended that the World Health Organization (WHO) in 2018 had declared gaming addiction as a mental health disorder as it 'increased depression and anxiety levels'.
He implored that in Pakistan, the videogame was responsible for violent incidents due to its "adverse impact".
Read More: Karachi woman 'raped' after being lured by PUBG partner in Lahore
The counsel further implored that the video had become a "serious life and health threat to users" and caused hardships to the family members of the players and that it would "ruin the younger generation" if an early ban was not imposed.
"In action upon the part of state functionaries to ban PUBG despite happening of horrible incidents of killing is violative of Article 9 (right to life), 37 and 38-D of the Constitution of Islamic Republic of Pakistan 1973, hence a ban need to be imposed upon this game at the earliest without further delay to protect the lives of the young generation," the petitioner contended.
Sarwar further stated that there was no law for regulating online games in Pakistan while in neighbouring India, laws had been enacted to regulate online gaming. The counsel added "It was the need of the hour to promulgate law for regulating online gaming and a direction could be issued to the respondent (Federation of Pakistan through secretary law) to frame laws regulating online gaming like other countries".
He further stated that India was just one of the many countries that have banned the popular battle royal game. Other counties where the game is banned include China, Jordan, Nepal, Israel and Iraq. Many other countries have plans to ban the game in the near future, he claimed.
"Known outcomes of playing PUBG are a strain on the eyes, frazzle, migraine, obesity, poor sleep, violence and more. Psychological health issues are there too, such as withdrawal (irritability, poor sleep, anger) depression, insomnia and even substance abuse as a result of compulsive disorder."
Sarwar also claimed that addiction to such games could trigger illegal substance abuse and could ultimately lead to a deterioration of health. "Despite this, youngsters and adults spend a lot of time playing PUBG."
The petitioner made respondents the Federation of Pakistan through secretary law, Pakistan Electronic Media Regulator Authority (PEMRA) through its chairman and the Pakistan Telecommunication Authority (PTA) through its chairman.
COMMENTS
Comments are moderated and generally will be posted if they are on-topic and not abusive.
For more information, please see our Comments FAQ