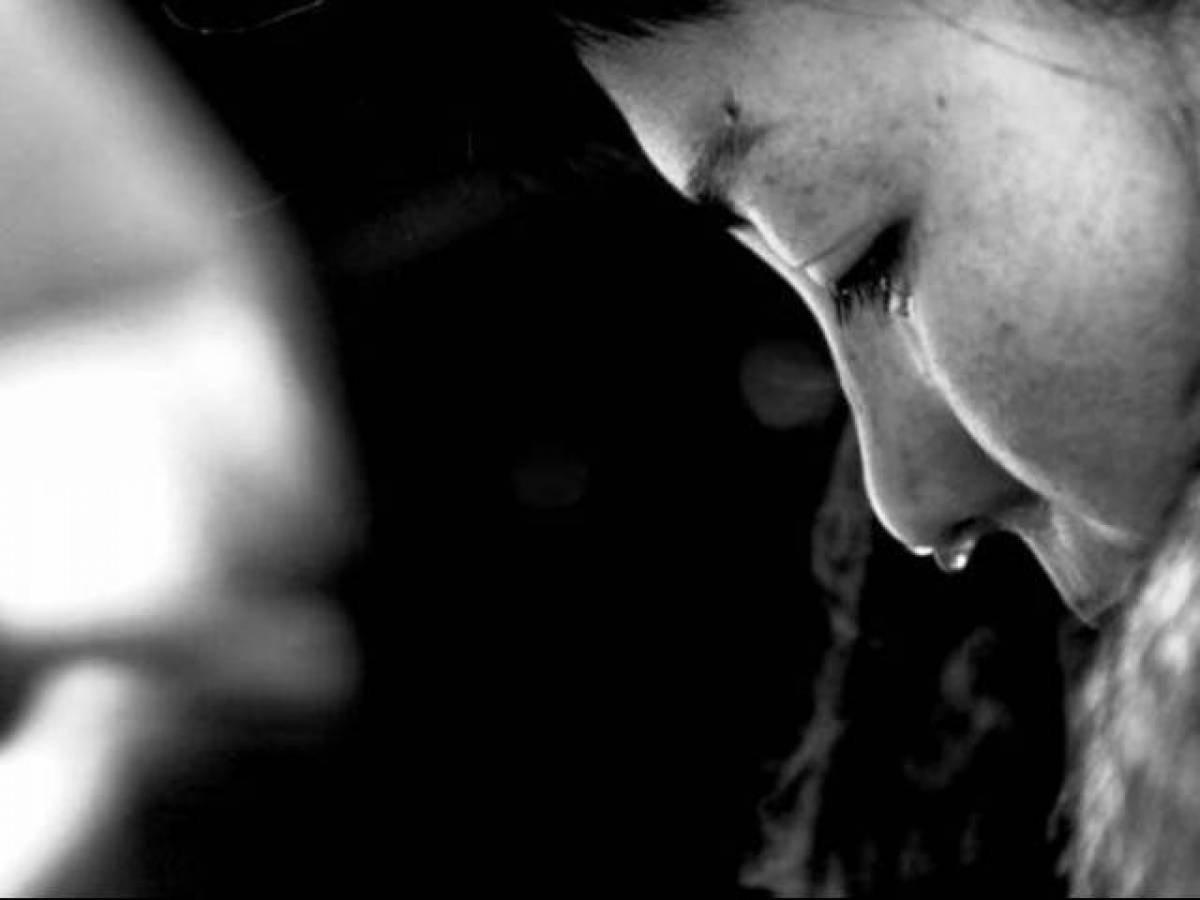 ---
A woman, who is said to be addicted to drugs, was subjected to sexual assault in Raiwind after she was lured into using the substance, Express News reported.
According to police, the woman is a resident of Kasur. The suspects brought her to Lahore after offering her the drugs she was addicted to. They later took her to Raiwind where they committed the heinous act.
On receiving the request, the Raiwind police took immediate action and arrested two accused and registered a case against them.
SP Saddar police station said that the accused involved in sexual crimes against women do not deserve any leniency.
Read more: Differently-abled girl allegedly raped
According to a report by Sustainable Social Development Organisation (SSDO) and the Centre for Research, Development and Communication (CRDC), at least 136 women were kidnapped and 71 raped while 114 cases of sexual abuse of children were reported in the month of August across Pakistan.
The report suggested that kidnapping and physical assault of women, domestic violence and sexual abuse of children were the most reported cases in the country's mainstream media last month.
For the fourth month in a row, kidnapping of women was the most heavily reported in the media, with a total of 136 cases, almost similar to July's tally of 133.
As many as 80 such cases were reported in Punjab alone and 31 cases in Sindh. 11, 8 and 6 cases were reported in Khyber-Pakhtunkhwa, Islamabad and Balochistan respectively.
COMMENTS
Comments are moderated and generally will be posted if they are on-topic and not abusive.
For more information, please see our Comments FAQ