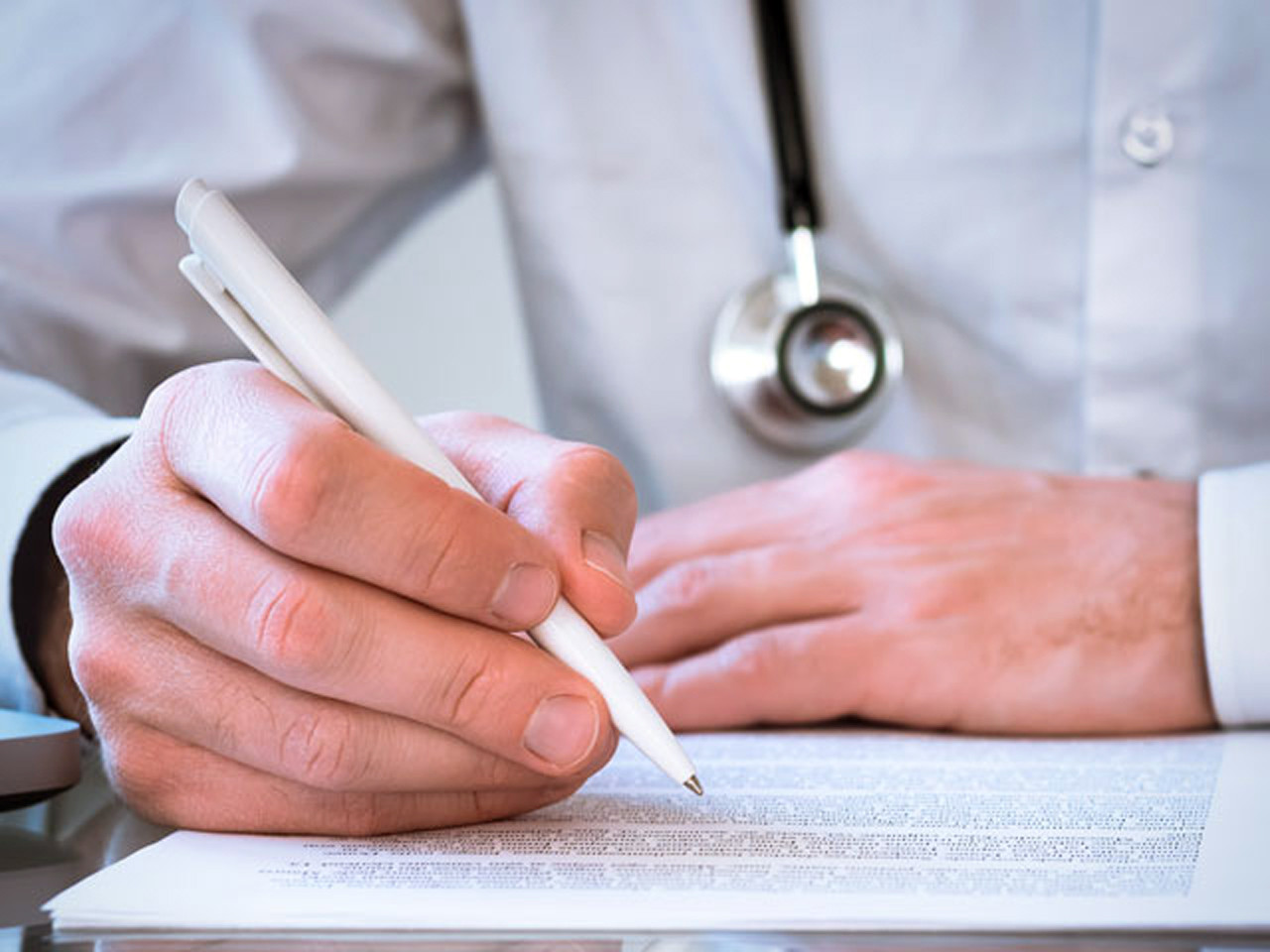 ---
ISLAMABAD:
The World Health Organisation (WHO) in collaboration with COMSTECH marked "World Patient Safety Day" under the slogan of "medication without harm" at COMSTECH on Friday.
World Patient Safety Day is marked annually on September 17 to raise awareness about prevention, risk reduction, omission and commission of errors and harm to patients during the provision of healthcare and treatment.
WHO representative to Pakistan Dr Palitha Mahipala said that the WHO's vision was to ensure that every patient received safe and respectful care, every time, everywhere. He said around 134 million adverse events happen in hospitals due to unsafe healthcare practices. "Of which, an estimated 2.6 million patients die annually.
The social cost of patient harm is estimated to be $1 to $2 trillion a year," he said adding that the theme of this year's commemoration was "medication safety" which addresses a critical component of safety in health care.
Dr Mahipala said that unsafe medication practices and errors were the leading cause of injury and avoidable harm in healthcare systems across the world.
Published in The Express Tribune, September 17th, 2022.
COMMENTS
Comments are moderated and generally will be posted if they are on-topic and not abusive.
For more information, please see our Comments FAQ