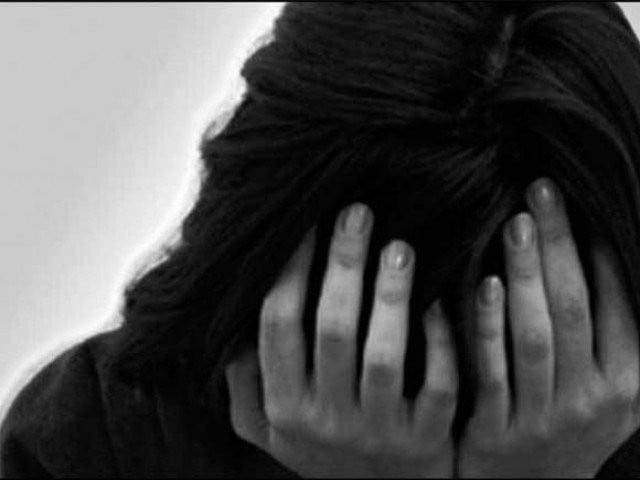 ---
LAHORE:
A 10-year-old girl with special needs was allegedly raped by unidentified suspects in Basti Charagh Shah.
The victim went outside to play, but when she returned home, she was visibly wounded, with marks of blood on her body and clothes. Her condition had also deteriorated. When her mother washed her, she noticed that the girl had been raped.
The victim's uncle filed a complaint before police and an FIR was registered. SP cantonment Essa Sukhera said that they were searching for the suspects. Chief Minister Punjab Chaudhry Pervaiz Elahi and CCPO Lahore Ghulam Mehmood Dogar both took notice of the incident.
This is the fourth incident of rape to have occurred within the city this week. Nawan Kot Police arrested a shopkeeper over allegedly raping a 12-year-old child on Monday. The suspect, Muhammad Ali, reportedly lured the victim to a nearby shop where he raped him. A case was registered against him and police said that they were investigating the matter further.
Meanwhile, a woman was allegedly gang-raped in front of her husband in Defence C. Reportedly, two men climbed over the walls and barged into their house in Bao Wala village, allegedly raping the victim at gunpoint.
Published in The Express Tribune, September 14th, 2022.
COMMENTS
Comments are moderated and generally will be posted if they are on-topic and not abusive.
For more information, please see our Comments FAQ