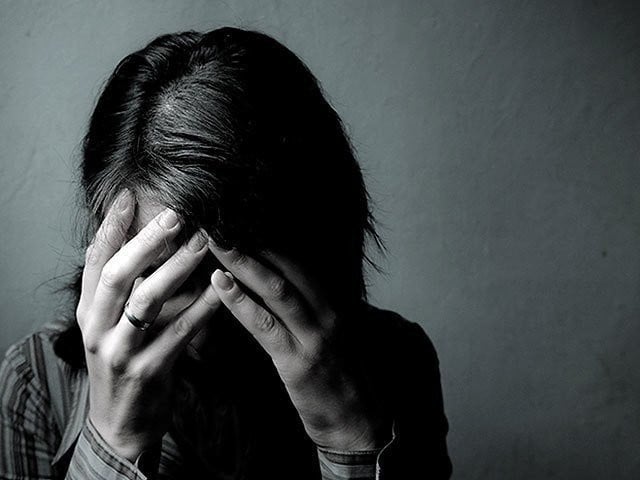 ---
KARACHI:
The suicide rate in Pakistan has alarmingly crossed eight per cent while one out of 200 people attempting suicide dies, according to the World Health Organization's country report.
In order to create awareness on this alarming issue, Karwan-e-Hayat, a mental health institution, organised a seminar in Karachi on Saturday. The event featured insightful discussions on mental health awareness, ways to combat and prevent suicide, and treatment of depression and other mental disorders responsible for suicide.
Speaking at the event, experts expressed their concern over the increasing suicide rate in Pakistan. They said that treating suicide as a crime is a tragedy and it is unfortunate that many incidents of suicide go unreported. While quoting from the WHO report, they said it is alarming that the suicide rate in Pakistan has crossed eight per cent mark.
Senator Dr. Karim Ahmed Khawaja said that depression is having negative effects on psychology of young people. He said that the youth must realise that life is a very beautiful thing.
Published in The Express Tribune, September 11th, 2022.
COMMENTS
Comments are moderated and generally will be posted if they are on-topic and not abusive.
For more information, please see our Comments FAQ