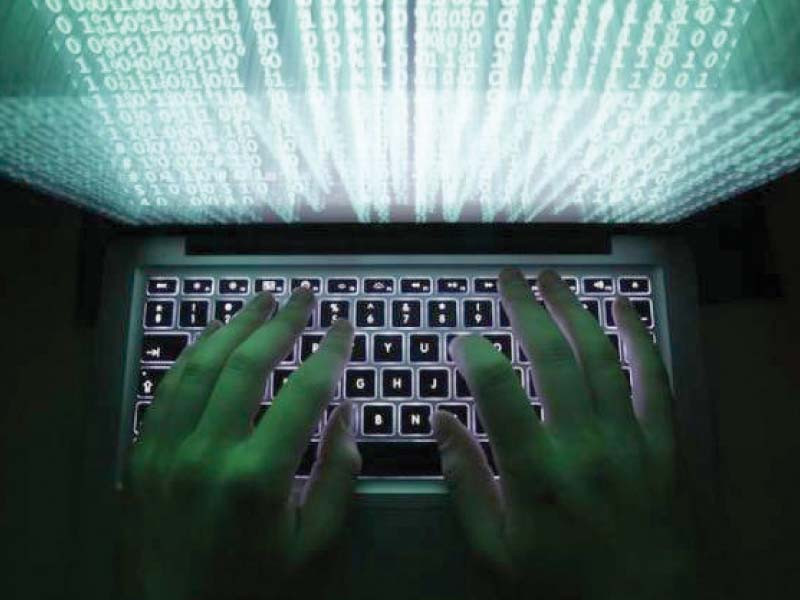 ---
KARACHI:
Secretary Universities and Boards Mureed Rahimo has said that the NED University Aptitude Test is mostly passed by matric and intermediate students from education boards in Karachi, but the results of these test of students from rural Sindh are unsatisfactory.
"We have to think about this criterion," he said while addressing a function organised in the honour of position holders under Board of Secondary Education Karachi (BSEK). "Our children are being taught 40 to 50 years old curriculum in schools, which is like learning history, whereas we need to impart knowledge about contemporary developments like artificial intelligence (AI) and cyber security," he added.
On the occasion, the position holders also spoke to the media.
Abdul Rahman of the Islamic Institute for Education, who has scored 1st position in the matric science group, said that while it is true that female students study more than male students but boys may succeed if they are willing to put in the required effort. He added that this time's exams included more multiple-choice questions (MCQs) which makes securing numbers easier for studious youth." Rahman said he wants to be an engineer.
Rabia Chapra, a student of Al-Badar School and the second position holder, said that whoever puts in more effort achieves positions. She stated that being a chartered accountant is her career goal.
Alizah Samdani, a St Joseph's School student and the third position holder, said that Covenant schools strongly emphasize on education. "My school is also based on the Cambridge system. This education system is better than matriculation because it emphasizes students' thinking abilities and knowledge."
She stated that she wants to become a doctor.
Published in The Express Tribune, September 10th, 2022.
COMMENTS
Comments are moderated and generally will be posted if they are on-topic and not abusive.
For more information, please see our Comments FAQ