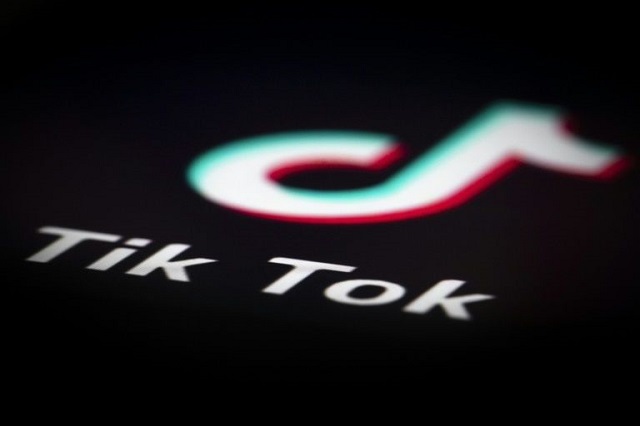 ---
ISLAMABAD:
Margalla police have registered a case against a female TikToker who had earlier recorded a dance video in Faisal Mosque .
Prayer leader Mohsin, a resident of Sector F-8, told the police that the woman dressed 'indecently' posted a video on social media after dancing the dance on the premises of Faisal Mosque.
"The video has hurt my religious sentiments," he said.
The TikToker has created her social media account in the name of Nasir Vulgar, on which this video was uploaded, the complaiant said. The woman had also mocked Islamic social traditions which has unfortunately become a trend among the young generation on social media, he said.
The police registered a case against the TikToker, her cameraman and other members of her team. However, no arrests have been made in the case.
Meanwhile, Islamabad police claimed to have arrested 10 alleged drug peddlers and bootleggers on Monday and seized six kgs of narcotics, 10 litres of liquor, four alcohol bottles, two 30-bore pistols, and ammunition from their possession.
Published in The Express Tribune, September 6th, 2022.
COMMENTS
Comments are moderated and generally will be posted if they are on-topic and not abusive.
For more information, please see our Comments FAQ