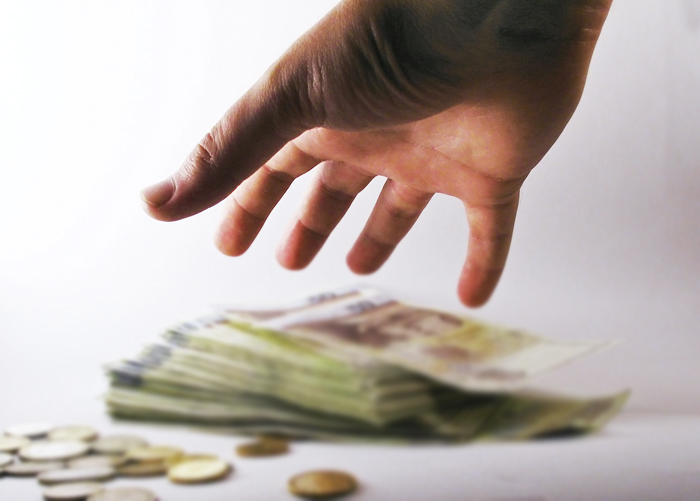 ---
LAHORE:
Recent amendments to the National Accountability Bureau (NAB) laws have reportedly affected a number of inquiries into housing society fraud with thousands of people.
The bureau may now investigate only cases involving fraud of over Rs500 million.
According to sources, about 30,000 citizens had benefited from NAB action against societies which had failed to hand over land and houses to them in the stipulated time despite receiving their savings in installments. The total worth of the relief granted to the complainants was Rs186 billion.
The sources said investigations against more than 100 housing societies were under way and some of them had reached the stage of plea bargain but the process was stopped after the amendment because the amount embezzled in most cases was less than Rs500 million.
The NAB record shows that 86 out of the 100 housing societies facing inquiries were illegal or fake, which had looted thousands of people on the pretext of giving them land ranging from two to 10 marla, apartments or houses.
Most of the housing societies had sold more plots than the land they owned.
Amid uncertainty about the authority responsible for helping the victims,
The government has no concern that after the amendments in the NAB laws, hundreds of complainants of housing society fraud are visiting NAB offices to get information about their cases.
A NAB official told The Express Tribune that the complainants included women and elderly people who have deposited their pension and provident fund in housing societies to buy plots.
He said NAB had ensured the return of billions of rupees to thousands of people in the past five years, but was unable to help or even guide the victims of frauds of lower than the limit set in the new law.
The official expressed apprehension that fraudsters in small housing societies would become active again after getting free of the fear of NAB action.
Published in The Express Tribune, September 3rd, 2022.
COMMENTS
Comments are moderated and generally will be posted if they are on-topic and not abusive.
For more information, please see our Comments FAQ