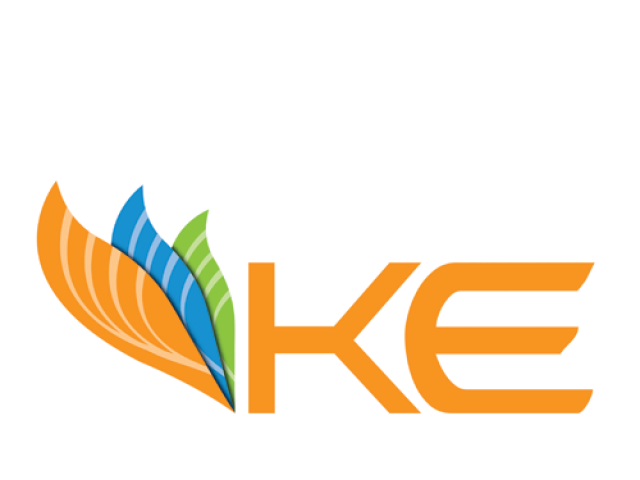 ---
ISLAMABAD:
Police have registered a case under different charges, including assault, vandalism, damage to private property and theft, during rioting at a K-Electric office and took four suspects in custody after identifying them with the help of CCTV footage.
Surjani Town police registered the case under Sections 147, 149, 380, and 427/2022 on the complaint of Syed Hidayatullah, the deputy manager of K-Electric's Integrated Business Centre in Surjani Town.
According to the complainant, a group of 500 to 600 people, carrying sticks and stones, stormed the K-Electric office at around 12:30 pm on Monday. They forcibly entered the office by smashing the windows, closed-circuit television (CCTV) cameras, and the customer service centre. They vandalised the office before setting it on fire.
The complainant further alleged that the rioters destroyed 10 laptops and two desktop computers, water dispensers, two wireless sets, three landline phones, furniture, three printers, 10 CCTV cameras, and six air conditioners.
Moreover, materials, meters, and equipment worth Rs5,000,000 were also damaged while the office records on the first floor of the building and the customer care centre furniture was burnt.
The handbag of a female researcher, in which she had her original identification card, Rs3,000 in cash, and utility bills, was also taken away by the rioters.
Water dispenser, two printers, a wireless set, and a telephone set, were also stolen. Additionally, the rioters took away the company's mobile phone.
Surjani Town police arrested four suspects, including Muhammad, Akram and Asif, after identifying them with the help of CCTV footage.
Three broken CCTV cameras were also recovered from their possession. Other recovered items included two printers, a water dispenser, and a wireless set with power stabilisers, all in broken condition.
Meanwhile, a spokesperson for the utility said, K-Electric has been taking stern action in accordance with the law against miscreants inciting violence and putting its properties and staff at risk.
"As many as 10 FIRs have been lodged in different police stations during the last few days, and law enforcement authorities have also made several arrests after identifying culprits through various means, such as the CCTV footage at different sites of the company," he said.
Reiterating strict legal action against those intending to harm the utility and its staff, the spokesperson said, "Attacks on KE premises and staff members are condemnable which disrupt utility's operations. Furthermore, eligible customers seeking resolution of their legitimate complaints are also deprived of access to the company through the violence by miscreants."
The spokesperson further mentioned, "We are grateful to the civil administration and the law enforcement agencies for extending their fullest support and cooperation in keeping our people and properties safe," he added.