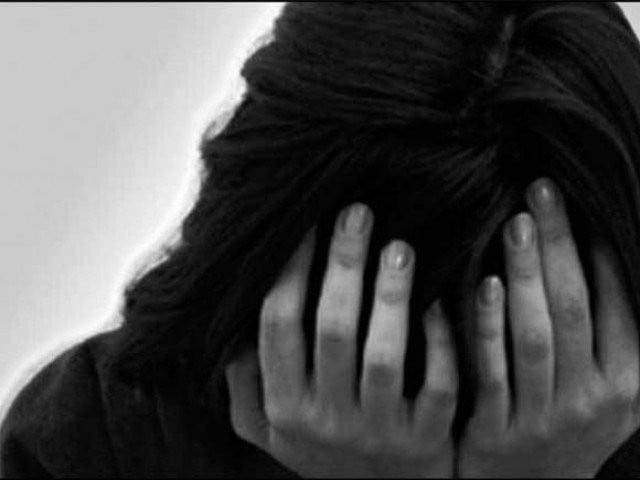 ---
LAHORE:
The alleged murder of a 10-year-old girl through drowning in swimming pool after rape in Manwan on Sunday night is the seventh case of alleged sexual assault on a minor child in a week in the city.
The victim reportedly went to a nearby swimming pool with her brother Sajjad and a five-year-old sister.
The victim went missing all of a sudden. When Sajjad searched and asked the swimming pool owner Ali Raza, he told him that she had left for home.
When the victim did not reach home also, the family started the search again. During the second visit, they found the victim floating in the swimming pool.
The family, relatives and community members of the deceased girl staged a protest at the Ring Road and also alleged of rape before murder.
However, in the FIR, the complainant had not mentioned the allegations of rape but murder. This is the seventh alleged sexual assault case in a week.
Also read: Four men allegedly rape widow
On August 22, a case was reported in Nawab Town where a suspect lured a mentally challenged girl and raped her. The suspect identified as Moeen has been arrested. The victim reportedly was his relative.
The other case was reported the same day in Ghaziabad where a religious teacher was arrested for raping a teenage student. Reportedly, the suspect Qari Abdullah had lured a victim to his room when the victim went for education to madrassah. He attempted to rape him.
The third case was also reported on August 23 in Garden Town area. The suspect Tassawar worked as a security supervisor at a shop. The victim was an employee there. He would harass the victim. On the day of the incident he lured and raped him. The suspect has been arrested. The fourth case was reported on August 24 in Hayer where a suspect identified as Qasim lured the nine year old victim from his house and took to his house. He raped him there.
On August 25, a minor girl was raped by a suspect identified as Hafeez.
On August 27, a man allegedly raped a 14-year-old boy in Badami Bagh who was visiting him as a guest.