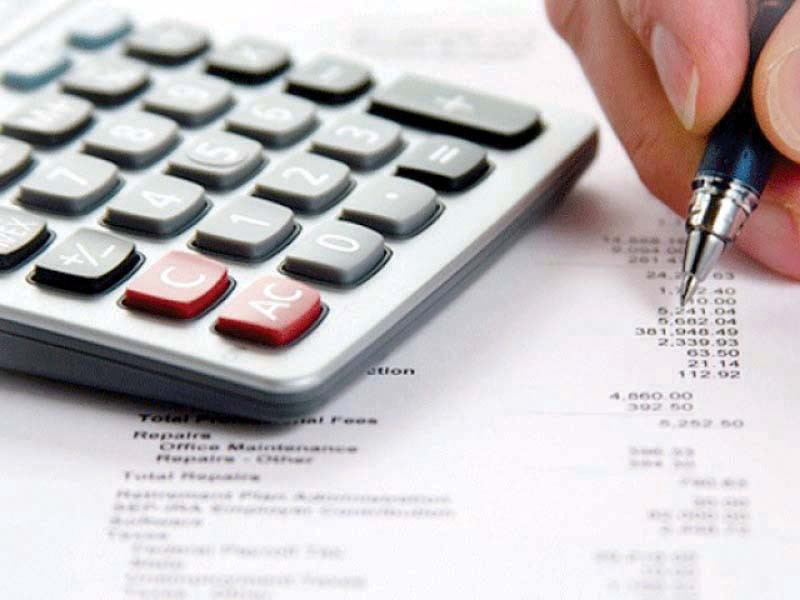 ---
RAWALPINDI:
Record increase in taxes, duties, stamp paper rates and property rates has brought the flourishing real estate business to a standstill.
Owing to the increase in the rate of taxes and duties, a decrease of Rs5 billion in property sales and income has been recorded in the first two months of the new fiscal year (FY) 2022-23.
With the implementation of this new tax and duties system, the gross tax rate on filers for property registry has been increased from five to nine per cent, and the tax rate on non-filers has been increased to 15 per cent.
The DC has increased the official price of all areas across the district by 10 to 15 per cent with effect from July 1. This DC rate has been increased up to 20 per cent in posh areas of the city.
A total of 9,846 registries were recorded in the first two months of the previous FY 2021-22 across the district, while approximately 4,00 registries have been recorded in the first two months of the current FY 2022-23.
Property Dealers' Association President Hasan Raza Shah said that the levy of new taxes and duties has broken the back of the property business.
"We used to do two to three registries per day till March this year, but with the drastic increase in duties and taxes by the government, the number of registries has dropped down to one to three registries per week," he said.
Shah said that the citizens have started property transactions on the stamp papers worth Rs1,000 to Rs1,200 instead of registries. He said that unnecessary expenditure on each registry has also increased from Rs3,000 to Rs4,000.
He predicted that the property business in Punjab will collapse in the next two months if these taxes and duties were not reduced, adding that the real estate business runs the national economy and was instrumental in the prosperity of 40 associated business industries of the country.
The association chief has demanded immediate withdrawal of the sharp increase in the taxes and duties.
Meanwhile, Stamp Vendors Union Patron Malik Waheed Awan said that the property business has been paralysed due to the increase in the rates of stamp paper rate, corporation tax, cantonment board rate and gain tax, all of which have affected the sales of stamp papers as well.
He noted that the government's income in terms of buying and selling property is decreasing by billions of rupees per month. The government revenue will increase again by 100% if these tax rates are reduced, he declared, adding that it will also help seal all loopholes in the system.
Published in The Express Tribune, August 22nd, 2022.
COMMENTS
Comments are moderated and generally will be posted if they are on-topic and not abusive.
For more information, please see our Comments FAQ