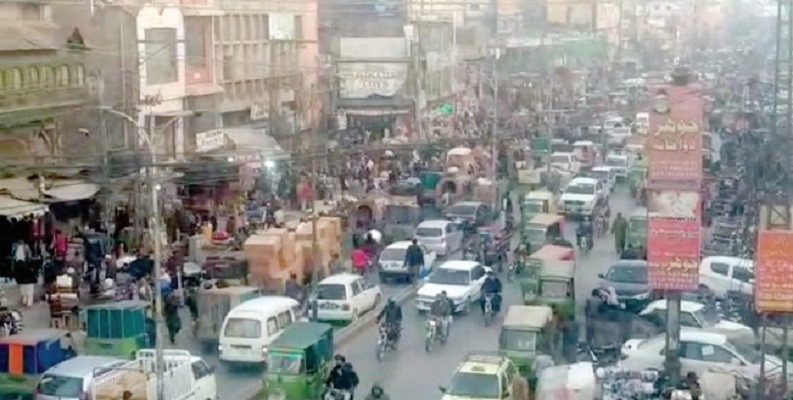 ---
KARACHI:
Sindh Information Minister Sharjeel Inam Memon has said that the provincial government does not want to close businesses of people but no one will be allowed to construct shopping malls and buildings on the storm water drains causing hurdles in rainwater drainage.
While talking to media persons during his visit to the rain-hit areas of Hyderabad (Rural) and Latifabad on Sunday, he said that encroachers have been warned to dismantle their illegal structures for smooth drainage of rainwater from Latifabad.
He said that situation in Hyderabad (rural) is very bad for which measures are being taken, while rain-affected people are being shifted to the relief camps where cooked food and other basic facilities are being provided to them.
He said that Hyderabad has been declared a calamity-hit district and added that all members of the provincial cabinet, including the Chief Minister, are on the field to monitor the rescue and relief activities in the rain-affected areas. "Soon a solution will be found to the rain-related issues on a permanent basis," he assured.
Memon said that the HMC administration has been asked to enlist volunteers for a week, so that cleanliness of the city could be done in a better way.
To a question, he said that a ban has been imposed on live-broadcast of Imran Khan's speeches. He appealed to the Chief Justice to take notice of PTI Chairman Imran Khan conspiring against the state institutions and also threatening judges and other officers.
Earlier, Sharjeel Memon and the Focal Person for the rain emergency.
Published in The Express Tribune, August 22nd, 2022.
COMMENTS
Comments are moderated and generally will be posted if they are on-topic and not abusive.
For more information, please see our Comments FAQ