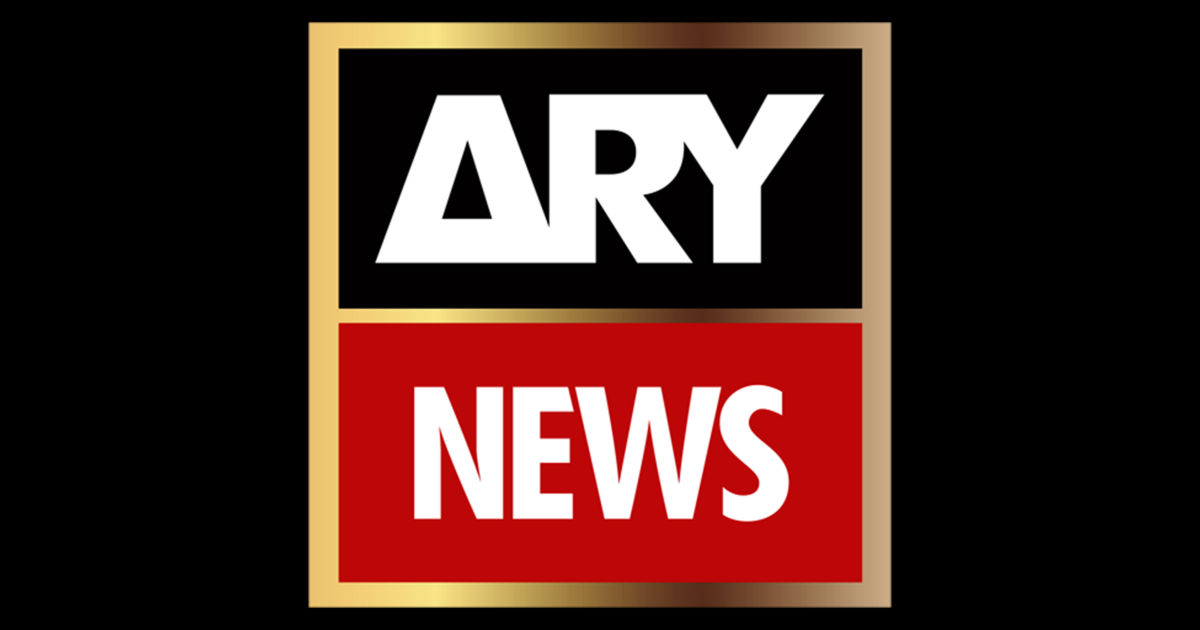 ---
KARACHI:
The Sindh High Court on Saturday suspended the interior ministry's notification of cancellation of ARY News' no-objection certificate (NOC).
The court suspended the notification of cancellation of the NOC and issued notices to the respondents for August 17.
It ordered the Pakistan Electronic Media Regulatory Authority (Pemra) to immediately restore the TV channel's broadcasting.
It also issued directions to the cable operators association to start airing the channel.
ARY News' lawyer Barrister Ayyan maintained that the channel had always followed the rules and regulations.
"The channel's broadcast should be restored after the suspension of the notification," he added.
The lawyer warned of filing a contempt petition if broadcasting of the channel was not restored.
PTI leader Shahbaz Gill was arrested over his controversial remarks, which the authority described as "highly hateful and seditious" and tantamount to inciting the "armed forces towards revolt".
Pemra had issued notices to ARY News because it was during one of its shows that Gill had passed the remarks.
The lawyer told the court that the TV channel's broadcasting was halted on August 7.
He added that it was the 9th of Muharram the next day and the channel was given three days to respond to Pemra's two notices that it had sent the same day.
The lawyer told the SHC that the head of news of the channel was arrested but a magistrate had quashed the FIR against him.
The lawyer told the SHC that the two notices carried different dates.
The channel had moved the SHC against the move on August 10.
The SHC ordered the Pemra chairman to appear before the court on August 15 if its directions were not implemented.
Pakistan Federal Union of Journalist (PFUJ) President Afzal Butt extended his gratitude to the journalists for supporting the channel.
"The government's move was not justified after the institution distanced itself from the PTI leader's remarks," he said, praising the court's decision.
He added that the security clearance of the channel was carried out every year. The PFUJ president reiterated his organisation's support, saying that the journalists union would always stand by ARY News.
The interior ministry had cancelled the NOC of ARY News without serving any notice.
The cancellation of the NOC meant the economic murder of more than 4,000 media workers associated with the news channel.
Earlier in the day, the US also expressed its concern over the cancellation of the NOC.
In a statement, the US State Department stated that they were aware of the restrictions imposed on media outlets and civil society in Pakistan.
(With input from agencies)
COMMENTS
Comments are moderated and generally will be posted if they are on-topic and not abusive.
For more information, please see our Comments FAQ