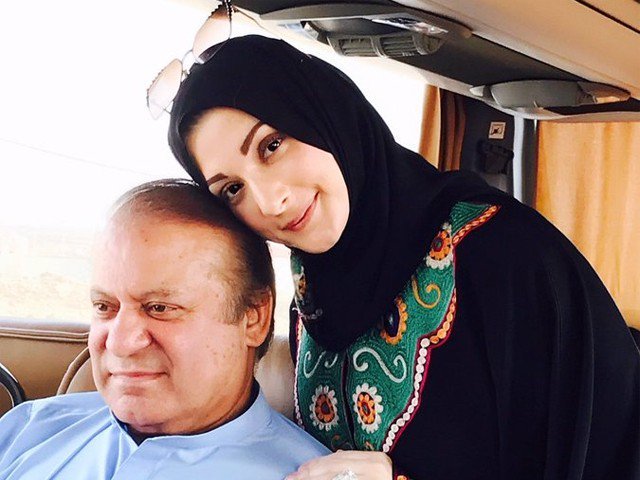 ---
LAHORE:
Pakistan Muslim League-Nawaz (PML-N) supreme leader Nawaz Sharif has entrusted his daughter Maryam Nawaz with an important responsibility against Pakistan Tehreek-e-Insaf (PTI) Chairman Imran Khan, following which the party vice president has assumed an active role.
Sources informed The Express Tribune that Maryam represented Nawaz in the meeting held at the Prime Minister's House during the Pakistan Democratic Movement (PDM) summit.
The PML-N VP directed party leaders to highlight the issue of prohibited funding as much as possible, sources said, adding that they have been holding continuous press conferences in this regard.
Also read: PTI protests outside ECP office, urges CEC to resign
They also said that the campaign will be supervised by Maryam herself and all the party leaders will highlight the verdict in the prohibited funding case regularly.
Sources said that the party will target Imran over corruption and inflation in press conferences.
Meanwhile, sources also said that the party will hold workers' conventions across the country to mobilize its supporters, and Maryam herself will address these meetings, the schedule of which will be prepared by the party.
They said that the PML-N is also gearing up for an intensified anti-Imran campaign on social media.