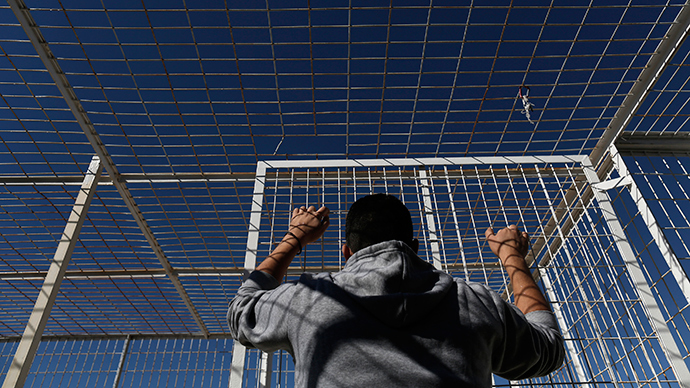 ---
MULTAN:
South Punjab Housing Secretary Javed Akhtar Mehmood said the main driving force behind human trafficking was poverty and steps must be taken to address the root cause of socio-economic issues, including bonded labour, child labour and human trafficking among others.
He expressed these views while addressing an awareness seminar organised on Tuesday by the Sustainable Social Development Organisations (SSDO) at a local hotel.
The seminar, titled "War against Human Trafficking and Bonded Labour in Pakistan and South Punjab", was attended by civil administration officers, police personnel, prosecutors and labour and social welfare department officers from 11 districts of South Punjab.
The objective of this session was to create awareness about the impact of human trafficking on Pakistan.
During the session, the relevant laws and procedures were discussed and the role of different departments was identified. Javed Akhtar Mahmood said that "poor people become the fuel of human trafficking due to their dreams for a better future".
He said legislation must be enacted to stop human trafficking, along with measures to alleviate poverty and control on rising population.
Published in The Express Tribune, July 27th, 2022.
COMMENTS
Comments are moderated and generally will be posted if they are on-topic and not abusive.
For more information, please see our Comments FAQ