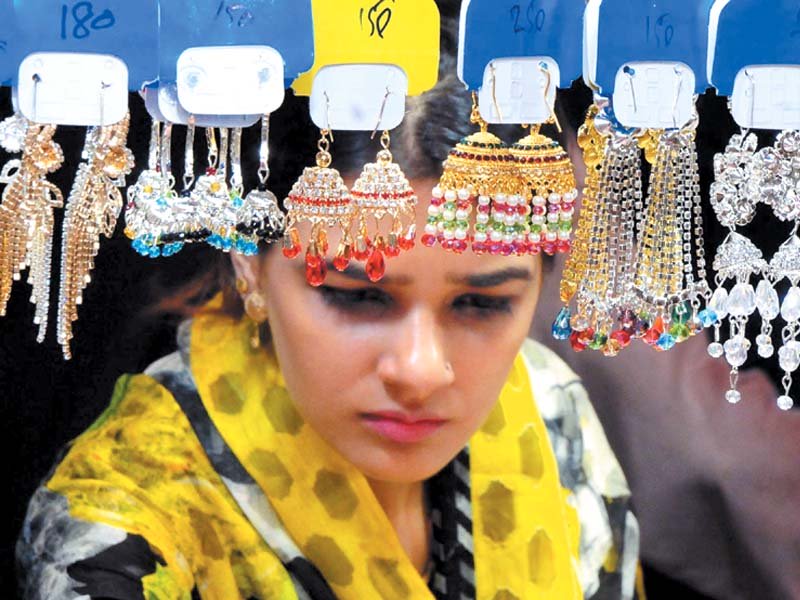 ---
RAWALPINDI:
Dialogue between the Punjab government and traders regarding the latter's request for business hours to be extended prior to Eidul Azha has failed to bear results.
The government on Friday had sought five hours' time after negotiations to make an announcement, but rescheduled and called a meeting again on Monday (tomorrow) to reach a decision.
The meeting will be chaired by Punjab Chief Minister Hamza Shahbaz, while all nine divisional commissioners of the province will participate in the meeting online via Zoom from their offices.
The business representatives who had gone to Lahore from Rawalpindi on the invitation of talks with the chief secretary and the chief minister for eight days' business permission returned unsuccessful.
The Punjab government has refused to allow businesses to remain open till late at night due to severe energy crisis, and pro-PML-N traders have been directed to persuade other vendors to follow the directives.
Any decision on Monday (tomorrow) is likely to be notified on Tuesday and likely to be implemented from July 6.
Central Association of Traders Grocery Merchants Head Saleem Pervaiz Butt told The Express Tribune that the talks with the chief minister and chief secretary in Lahore were held in a cordial atmosphere.
"We were sure that government will grant us permission to keep markets open till midnight till July 9, which would be just a day ahead of Eidul Azha. But after negotiations, it was decided to reconvene the meeting, which seems like a delaying tactic. The next meeting will be online. If we are not allowed to keep markets open till late night, the joy of Eid will be ruined for the shopkeepers."
It has been learnt through government sources that traders in Punjab will be allowed to conduct business till late night from Wednesday to Saturday for four days.
All the nine commissioners and 36 deputy commissioners of Punjab have also been informed about this decision.
Published in The Express Tribune, July 3rd, 2022.
COMMENTS
Comments are moderated and generally will be posted if they are on-topic and not abusive.
For more information, please see our Comments FAQ