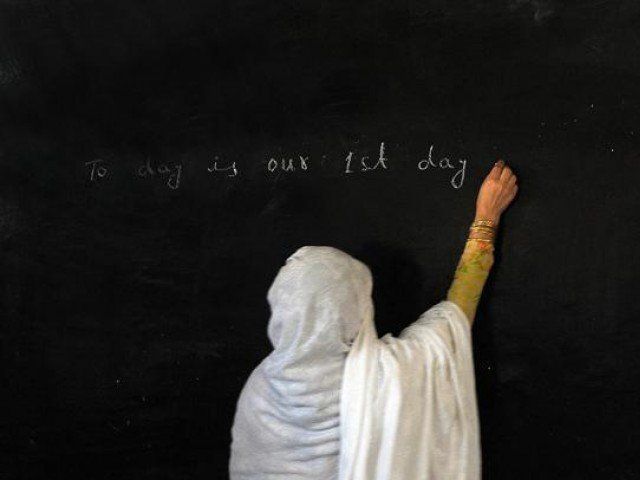 ---
KARACHI:
The state of a country's education system is directly reflective of its quality of teaching' - a thought echoed by all speakers at the ceremony presenting a whitepaper on the need for introducing teaching licences in Pakistan.
"We need teaching licences, not only in name, but to actually increase professionalism in our teachers, thereby elevating their status! Licenced teachers will become a ray of hope for improving student learning outcomes for our generations to come," said Dr Sajid Ali, an Amir Sultan Chinoy associate professor at AKU-IED.
He, along with Afaq Ahmed, is primarily responsible for the development of the whitepaper.
Organised by the Aga Khan University Institute for Educational Development (AKU-IED), in collaboration with Sindh Teachers Education Development Authority and Durbeen, the whitepaper was unveiled in the presence of Sindh Minister for Education Syed Sardar Ali Shah at the AKU auditorium in Karachi.
COMMENTS
Comments are moderated and generally will be posted if they are on-topic and not abusive.
For more information, please see our Comments FAQ