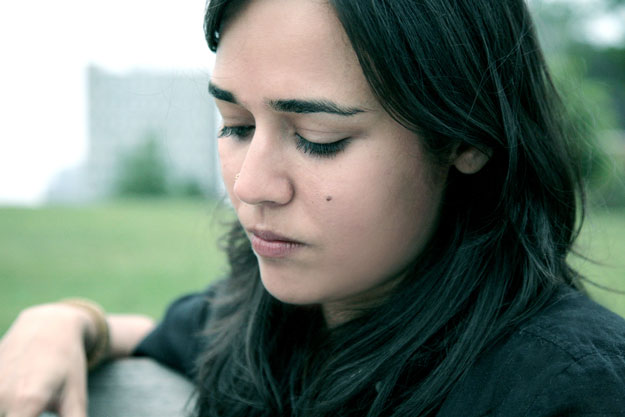 ---
The never-ending debate on Pakistani dramas continues. It's 2022 and we live in a country where hugging is banned on television but graphic displays of violence are aired without any trigger warnings.
In a recent tweet, Mehreen Jabbar took to Twitter to rightfully criticise the quality of Pakistani dramas. "Why have most of our dramas become like Indian soap operas?" the filmmaker tweeted. "Bad lighting, nonstop carpet music, perfect blow dries for women, the same stubble/beards for men. Everyone is in constant trauma and shouting or crying and 1000 episodes of a stretched-out storyline. Where did those moments go?"
Why have most of our dramas become like Indian soap operas? Bad lighting, non stop carpet music, perfect blow drys for women, the same stubble/beards for men. Everyone in constant trauma & shouting or crying & 1000 eps of a stretched out storyline. Kahan kho gaiye vo lamhey? 🤔

— mehreenjabbar (@mehreenjabbar) June 3, 2022
Referring to these elements as a recipe for disaster, Mehreen was critical of Pakistani dramas for being influenced by the typical formula of an Indian soap opera. The Dobara Phir Se director questioned the standard of Pakistani television suggesting it had changed for the worse over time.
Television is undeniably the most popular medium in Pakistan. The target audience for small screens largely comprises lower to lower-middle-class households, especially housewives. The ones who don't have access to OTT platforms such as Netflix or Amazon Prime to watch 'better' content– this is what they see and construct their realities from. Instead of capitalising on that, the industry only cares for TRP.
It is not news that the Pakistani TV industry mostly produces content that internalises misogyny and encourages a regressive mindset. However, some drama serials stood out for finally addressing relevant issues. The producers and teams involved understood the responsibility well and used their platform to raise important and relevant questions pertaining to Pakistani society.
Recently, Mehreen surprised fans with news that her 25-year-old telefilm, Farar, is making a comeback. Cruising through Karachi exploring life, relationships and all things in between, it is a tale that follows a trio of female friends sharing completely different yet frivolous personalities. The telefilm will feature an ensemble cast of Sarwat Gillani, Tooba Siddiqui, Mariam Saleem, Maha Hasan and Zahid Ahmed.
Taking the news to Instagram, the renowned producer shared a post captioned, "25 years later, three friends try to get by and shine in the glorious and mad city that is Karachi. From old Farar to a new Farar, Coming this year," sparking a sense of nostalgia for many fans.
Have something to add to the story? Share it in the comments below.
COMMENTS
Comments are moderated and generally will be posted if they are on-topic and not abusive.
For more information, please see our Comments FAQ