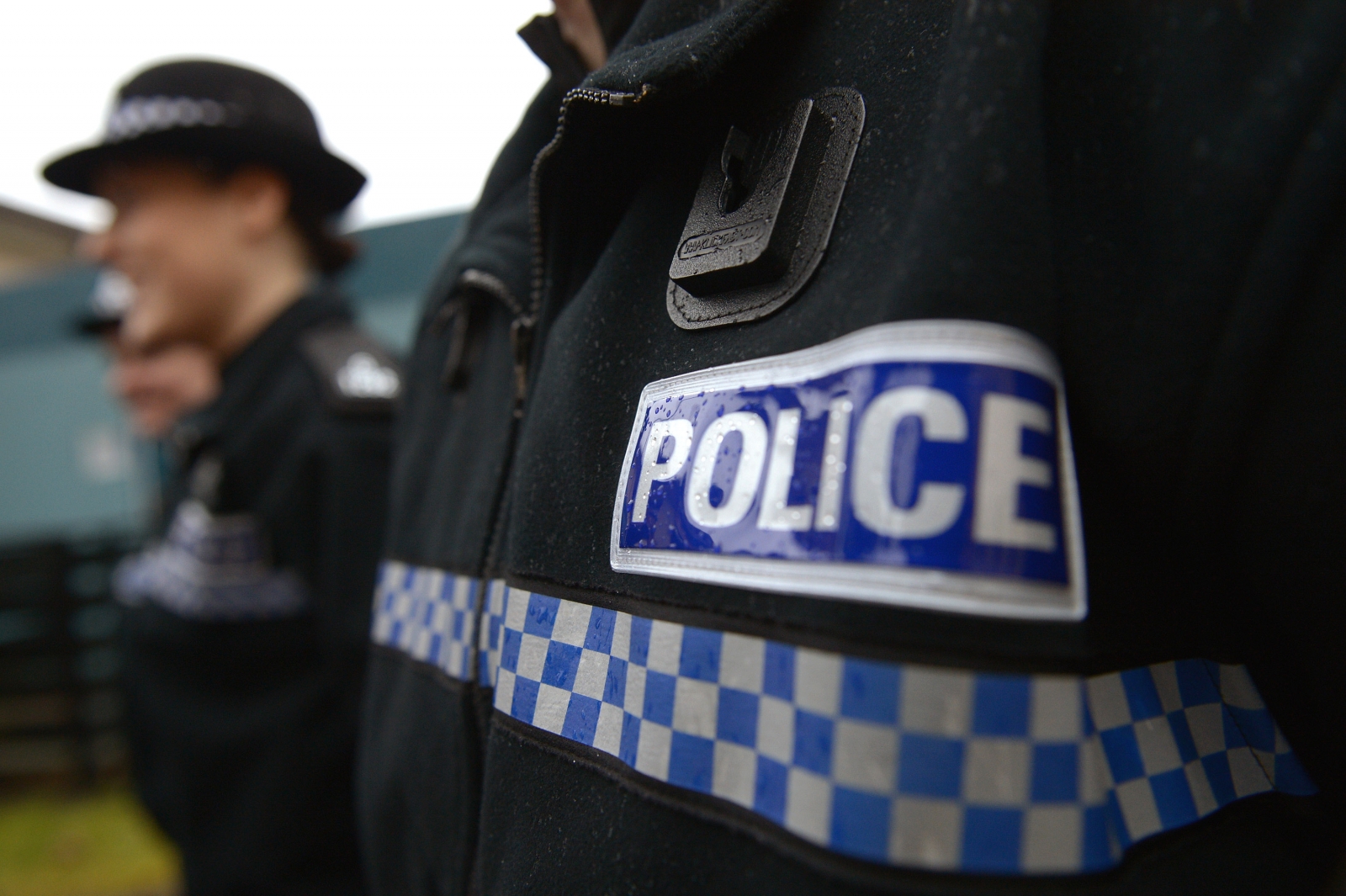 ---
Sex offenders in English county Cumbria are being let off if they say "sorry", a report by News and Star revealed.
According to data, dozens of sexual offences committed since 2016 have been dealt with out of court using "community resolutions".
The report stated that more than 1,000 offences of violence have been dealt with in the same way during the same time period. The community remedy is said to be used for low-level crimes committed by first-time offenders.
Read more: UK could send asylum seekers to Rwanda 'within weeks'
"Victims are given a chance to have their say on the potential punishment if police decide to deal with an offence out of court," it added.
According to the report, the police in Cumbria have used community resolutions nearly 6,800 times since 2016.
Violence against the person was the crime the disposal was most commonly used for with 2,686 of these offences dealt with in that way.
More than 1,500 community resolutions were dealt out for thefts and more than 1,100 for criminal damage.
Community resolutions have been used for sexual offences 47 times in the last six years, with a third of those coming last year.
Other offences dealt with in this way include robbery, fraud, burglary and possession of weapons.
Also read: UK urged to play role to end rights violations in IIOJK
Explaining Cumbria Police's use of community resolutions, Detective Superintendent Jenny Beattie said: "In certain specific circumstances, Community Resolution can be the most suitable outcome to deal with a case involving a lower-level crime.
"When considering the final outcome of a crime, as well as the evidential test having to be reached, the victim's feelings and circumstances are taken into consideration, in line with their Victims' Code rights.
"This positive outcome can be used when the victim does not wish to go to court or when a charge is inappropriate for lower-level crimes.
"A Community Resolution provides the victim with an opportunity to have their say and be heard by the offender, in a safe and neutral environment and is evidenced as an effective way of addressing offender behaviour. Community Resolution requires the offender to face up to the consequences and impact of their actions."
According to the report, the officer said the disposal could be an effective way to deal with crimes committed by children without criminalising them.
"Community Resolution is never a standalone action," she added.
"Victims and offenders are both assessed for their safeguarding and welfare needs and offered professional support services in order to positively move forward."
COMMENTS
Comments are moderated and generally will be posted if they are on-topic and not abusive.
For more information, please see our Comments FAQ