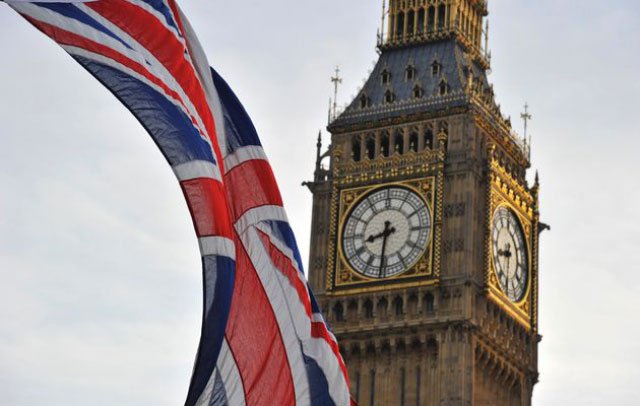 ---
LONDON:
The British government's new immigration strategy that would see asylum seekers and refugees being sent to Rwanda could begin in a matter of weeks, according to an official.
Andrew Griffith, the director of Downing Street's policy unit, said the prime minister's new immigration strategy could be up and running by next month or in a few months' time.
"It doesn't require new legislation, we think we can do this under the existing conventions. Therefore, this should be possible to be implemented and operationalised in weeks or a small number of months. We are ready to go in that sense," Griffith said in an interview with BBC's Newsnight on Thursday.
Griffith's comments contradict claims made by Prime Minister Boris Johnson Thursday that the new immigration strategy would take some time before coming into effect. It was also understood that the plan would be put to a vote in the House of Commons, the UK parliament.
According to a separate report by The Times newspaper, Johnson is working to have the first flight carrying the refugees and asylum seekers to depart for Rwanda next month, with thousands more being deported in the coming years.
On Thursday, the British premier announced that thousands of asylum seekers and refugees attempting to enter the UK will be sent to Rwanda for reprocessing in an attempt at what he calls gaining back control of the UK's borders and putting an end to illegal people smuggling across the English Channel.
Johnson's new plan has been widely criticized as cruel and inhumane and has been denounced by leaders of the main opposition Labour Party as well as from the Liberal Democrat Party and the Scottish National Party.
Human rights organizations such as Amnesty International UK and Refugee Action have also denounced the government for endangering the lives of vulnerable and persecuted people by sending them to a country that is notorious for its human rights abuses.
COMMENTS
Comments are moderated and generally will be posted if they are on-topic and not abusive.
For more information, please see our Comments FAQ