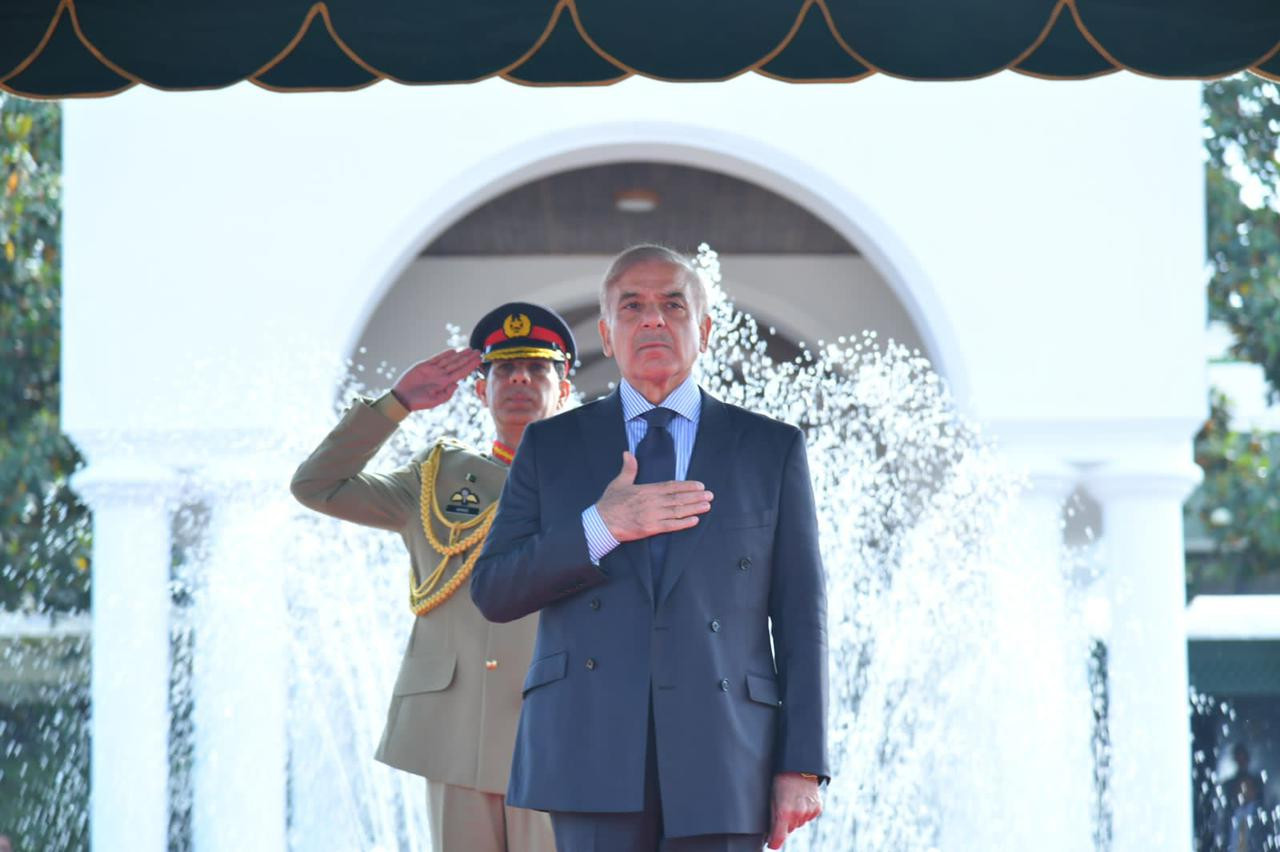 ---
WASHINGTON:
The United States congratulated Pakistani Prime Minister Shehbaz Sharif on his election win this week, Secretary of State Antony Blinken said in a statement on Wednesday.
"The United States views a strong, prosperous, and democratic Pakistan as essential for the interests of both of our countries," Blinken said.
Soon after his election as prime minister, Shehbaz Sharif reiterated the need for cooperation with the United States.
"The new government wishes to constructively and positively engage with the US to promote shared goals of peace, security and development in the region," the Prime Minister's Office had said in response to a White House statement on Mr Sharif taking over as the new prime minister.
White House Press Secretary Jen Psaki had earlier said that a democratic Pakistan was critical to US interests.
Ties between Islamabad and Washington touched a new low after former prime minister Imran Khan accused the US of conspiring to dislodge his government. He based his allegation on a diplomatic cable in which it was reportedly said that a State Department official had warned of consequences for bilateral ties if the no-confidence motion failed.
With additional input from News Desk
COMMENTS
Comments are moderated and generally will be posted if they are on-topic and not abusive.
For more information, please see our Comments FAQ