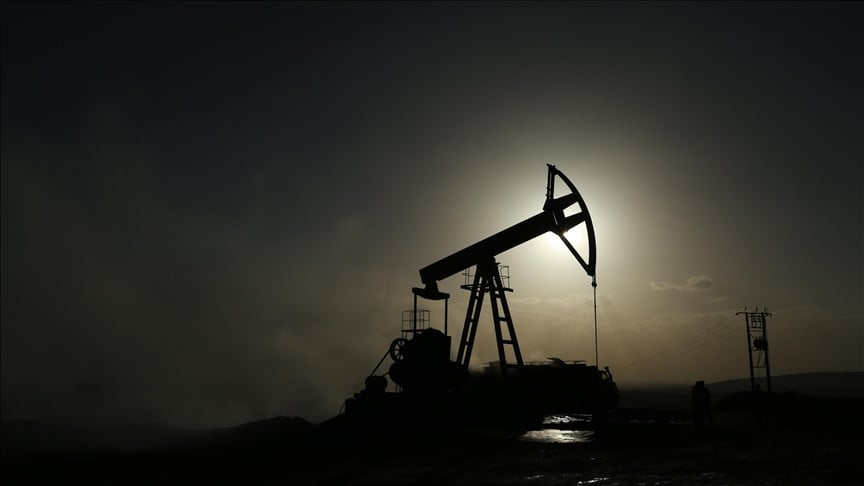 ---
ISLAMABAD:
The leakage of crude oil during the exploration of the Adhi oilfield has affected acres of agricultural land and groundwater in Gujar Khan.
Punjab Environmental Protection Department officials led by Deputy Director Rafiq Ahmed carried out a visit to areas adjacent to the Adhi oilfield after locals complained about the damage to the valuable agricultural land and the groundwater. The officials collected water samples from wells and tube wells.
The environmental protection agency team also heard public complaints and met with officials of the Adhi oilfield and listened to their point of view.
Citizens complained that oilfield officials were not following the SOPs during the digging of wells and as a result of which, valuable agricultural land of the entire area had badly been affected. They said that agricultural land has become uncultivable and the groundwater has also become highly toxic.
Environmental protection department officials confirmed that water samples had been collected from the area and sent for laboratory tests.
According to locals, lands stretching over kilometres have become uncultivable and the groundwater has become unusable and highly toxic while greenery, trees and crops were rapidly disappearing and the entire area was becoming completely barren.
Published in The Express Tribune, April 13th, 2022.
COMMENTS
Comments are moderated and generally will be posted if they are on-topic and not abusive.
For more information, please see our Comments FAQ