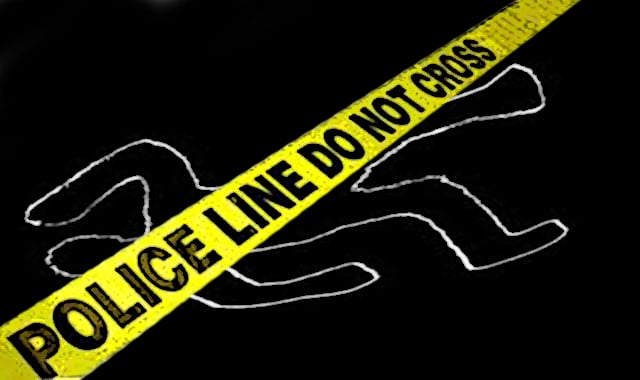 ---
KARACHI:
Three men and their accomplice shot dead a 19-year-old girl in a village near Ghotki. Police say the three brothers killed their sister after her photo with a man was seen on Facebook last week.
Police have been searching the body for the last two days after registering a case against the alleged killers. In the FIR, a copy of which is available with The Express Tribune, police said that three brothers, Ghulam Rasool aka Guli Shar, Shoban Shar and Sahibdino Shar, along with their aide Ghulamuddin, killed Saforan in the Noor Muhamamd Shar village in the precincts of Adil Sundhrani police station.
The village, some 30 kilometres from Ghotki city, is considered as a katcha area and difficult for law enforcement agencies to reach. As a result, it is more challenging to navigate through and arrest the culprits.
Read More: Mother kills infant girl in frustration
"We have not traced any killer as yet," confirmed police official Ali Gul. However, he was certain that the suspects would soon be in custody. Speaking to The Express Tribune, Gul said that his team received information that a young girl was shot dead and her body was thrown into the Indus River.
He claimed that the police team reached the spot immediately and after collecting information, filed a case against the murder. Gul also confirmed that the girl was shot dead when her brothers saw her photo with a boy on social media site Facebook. "It seems to be a case of hnour killing," he added.
The incident took place around sunset on Monday evening. Police said it was difficult for them to find the body. "This is a rural area and sharing photos on social media is frowned upon," commented Ghotki's journalist Asad Pitafi.
Published in The Express Tribune, April 7th, 2022.
COMMENTS
Comments are moderated and generally will be posted if they are on-topic and not abusive.
For more information, please see our Comments FAQ